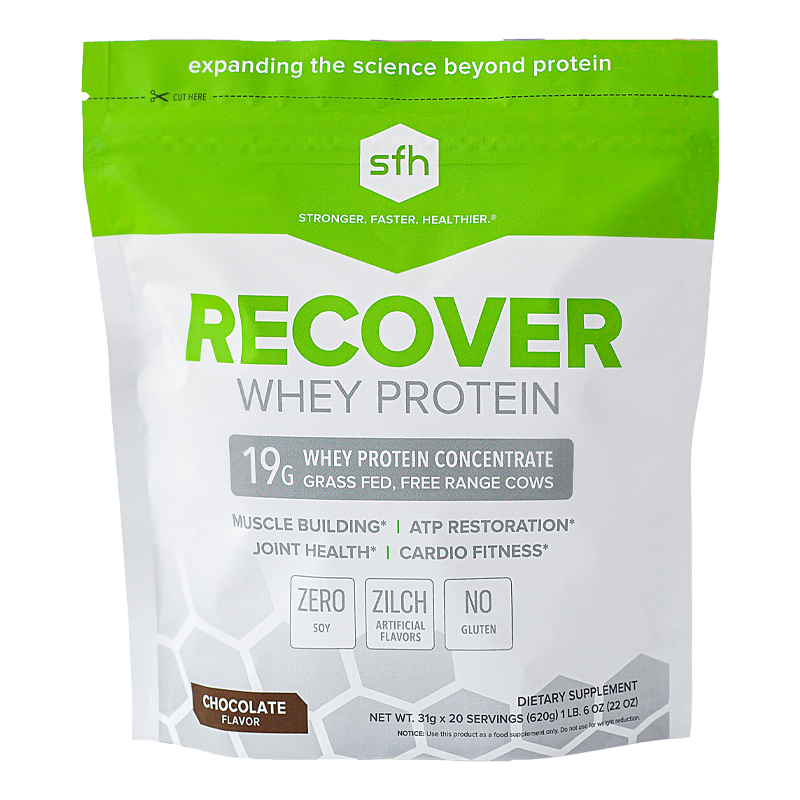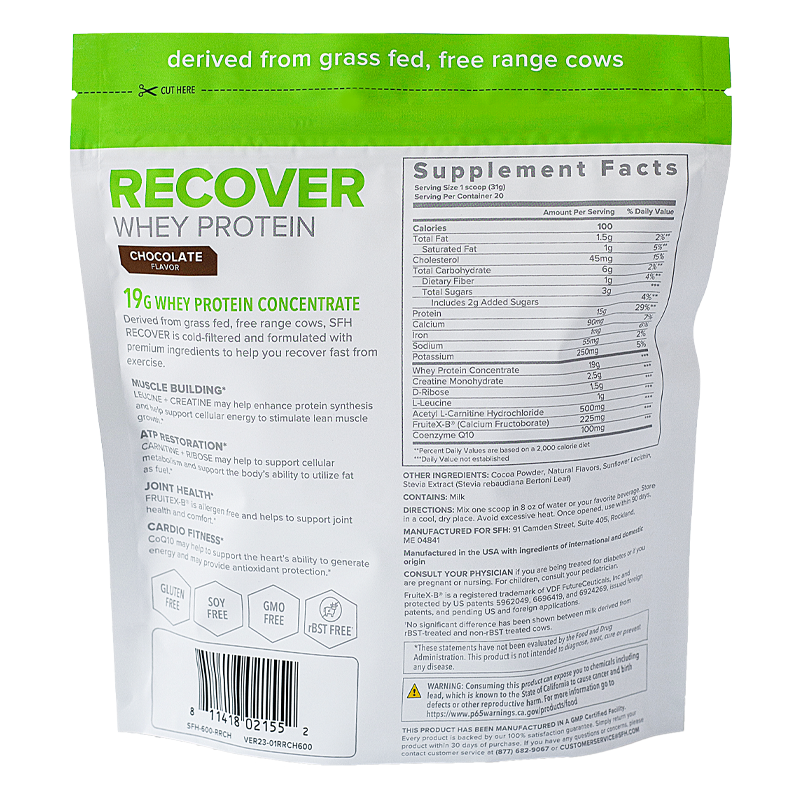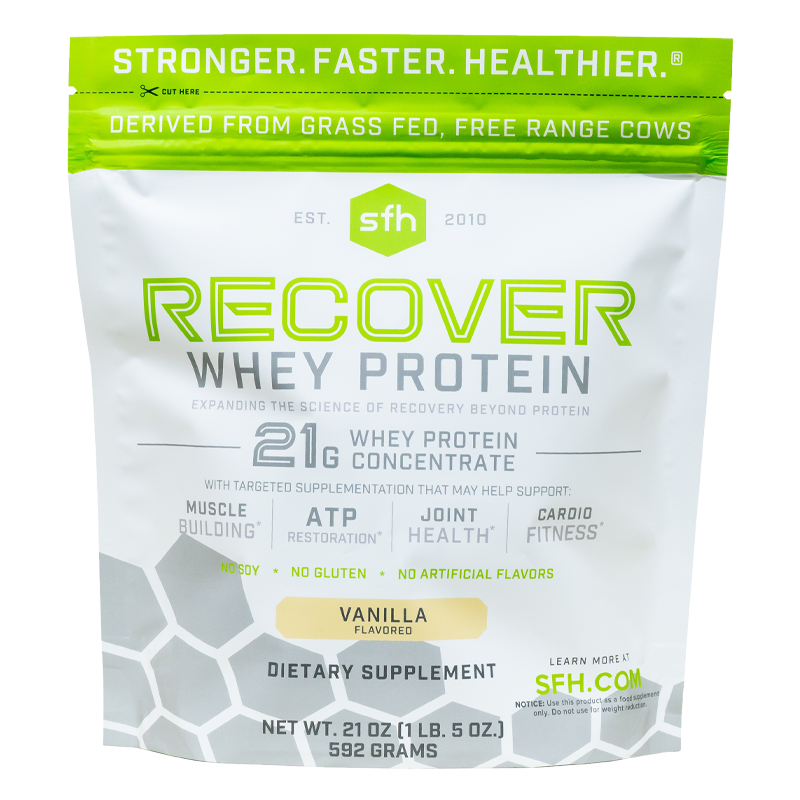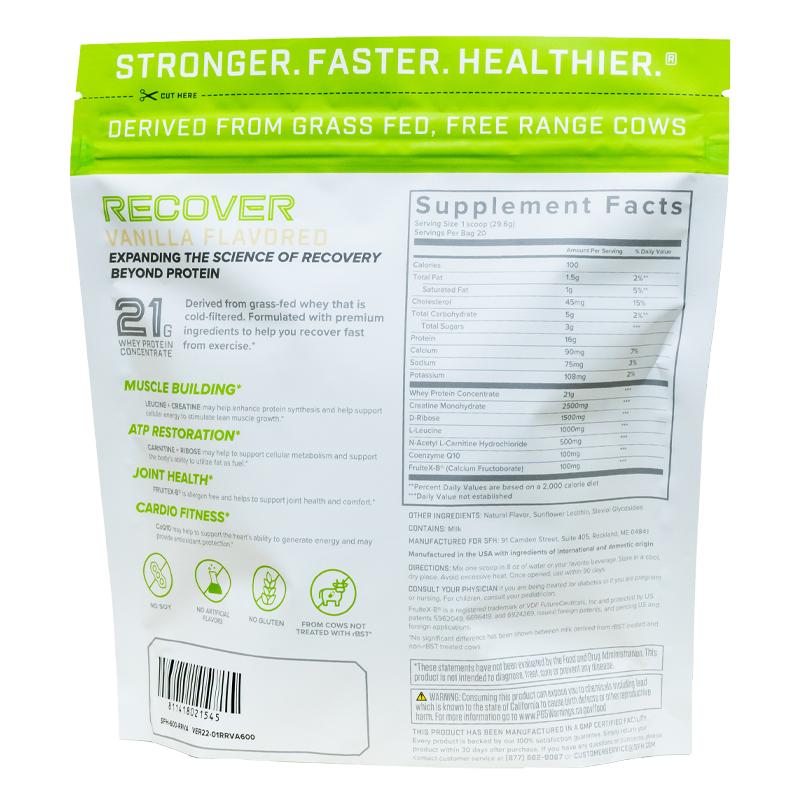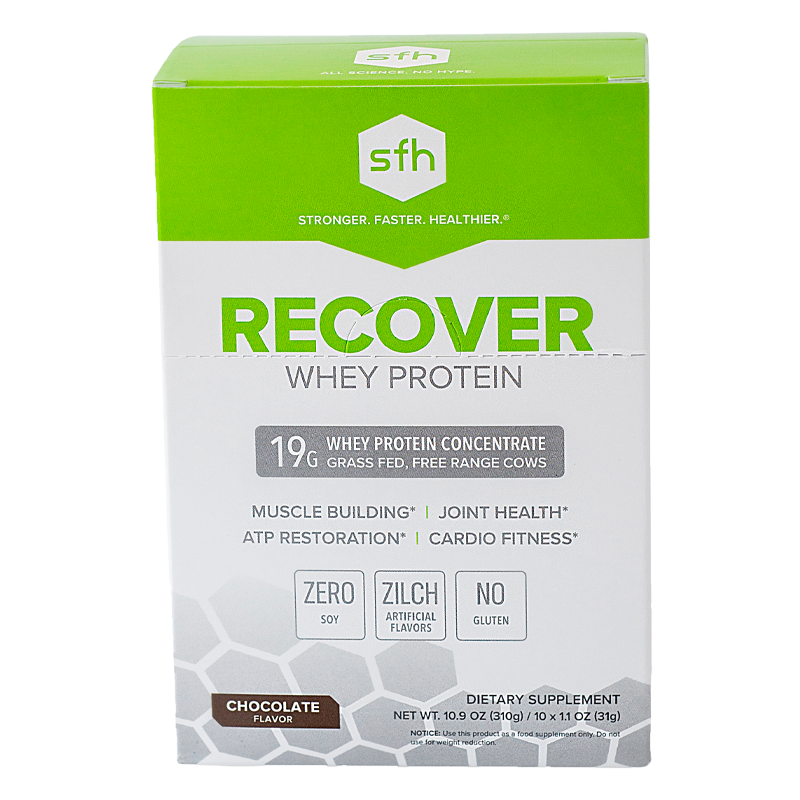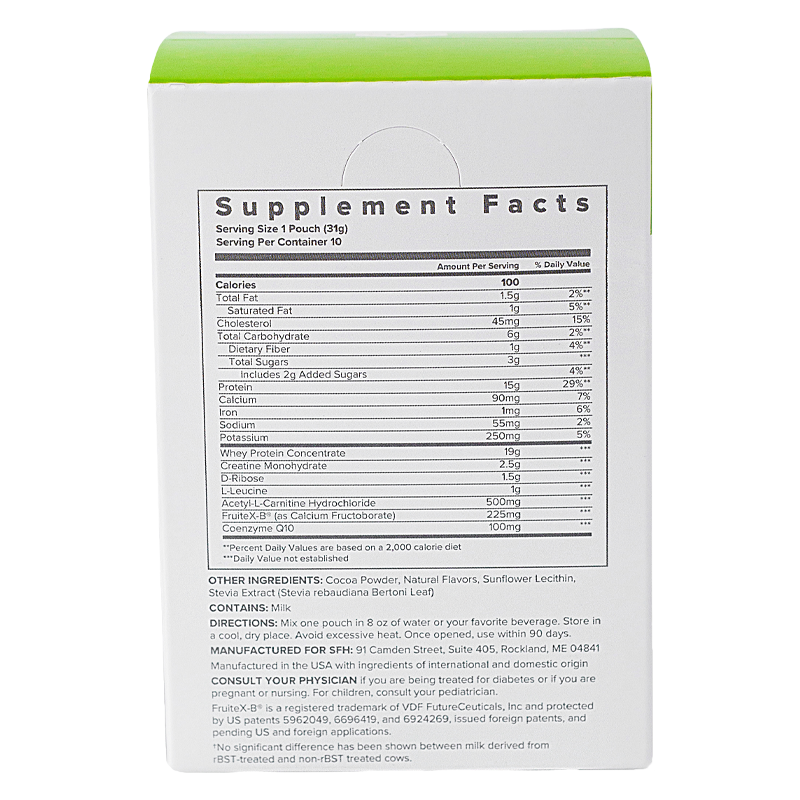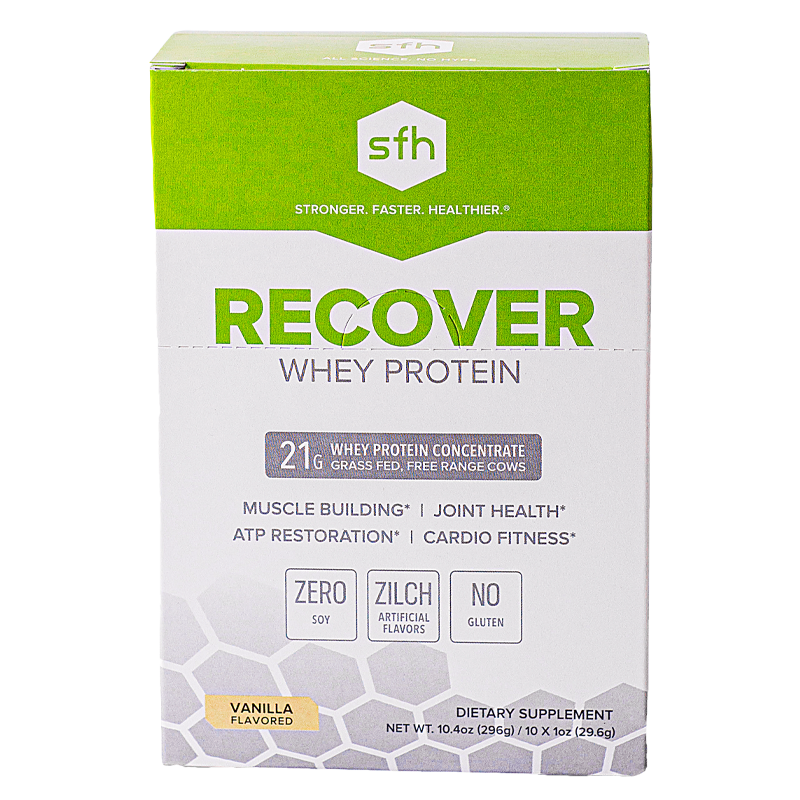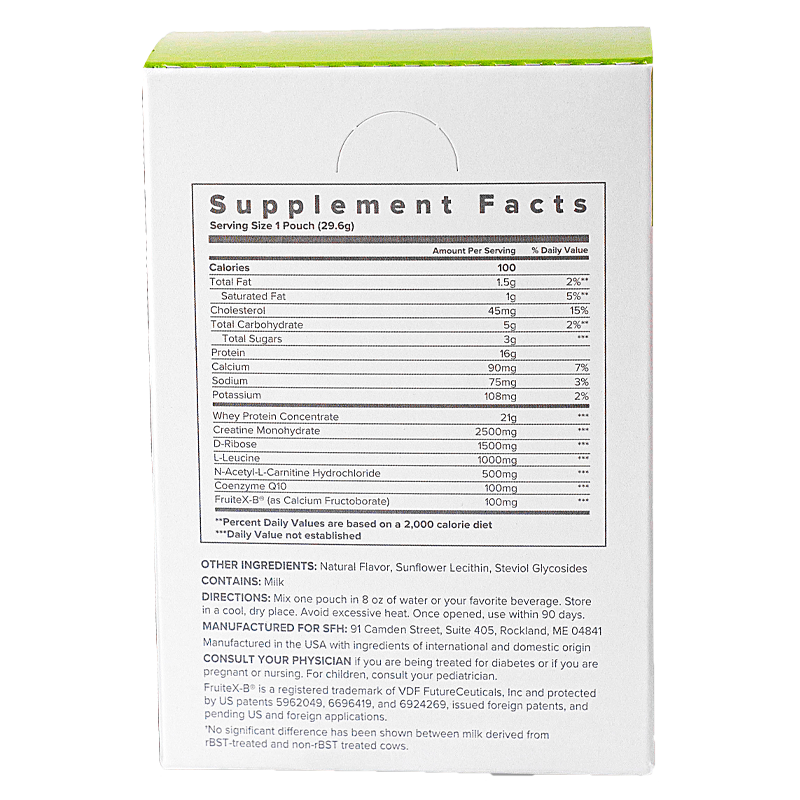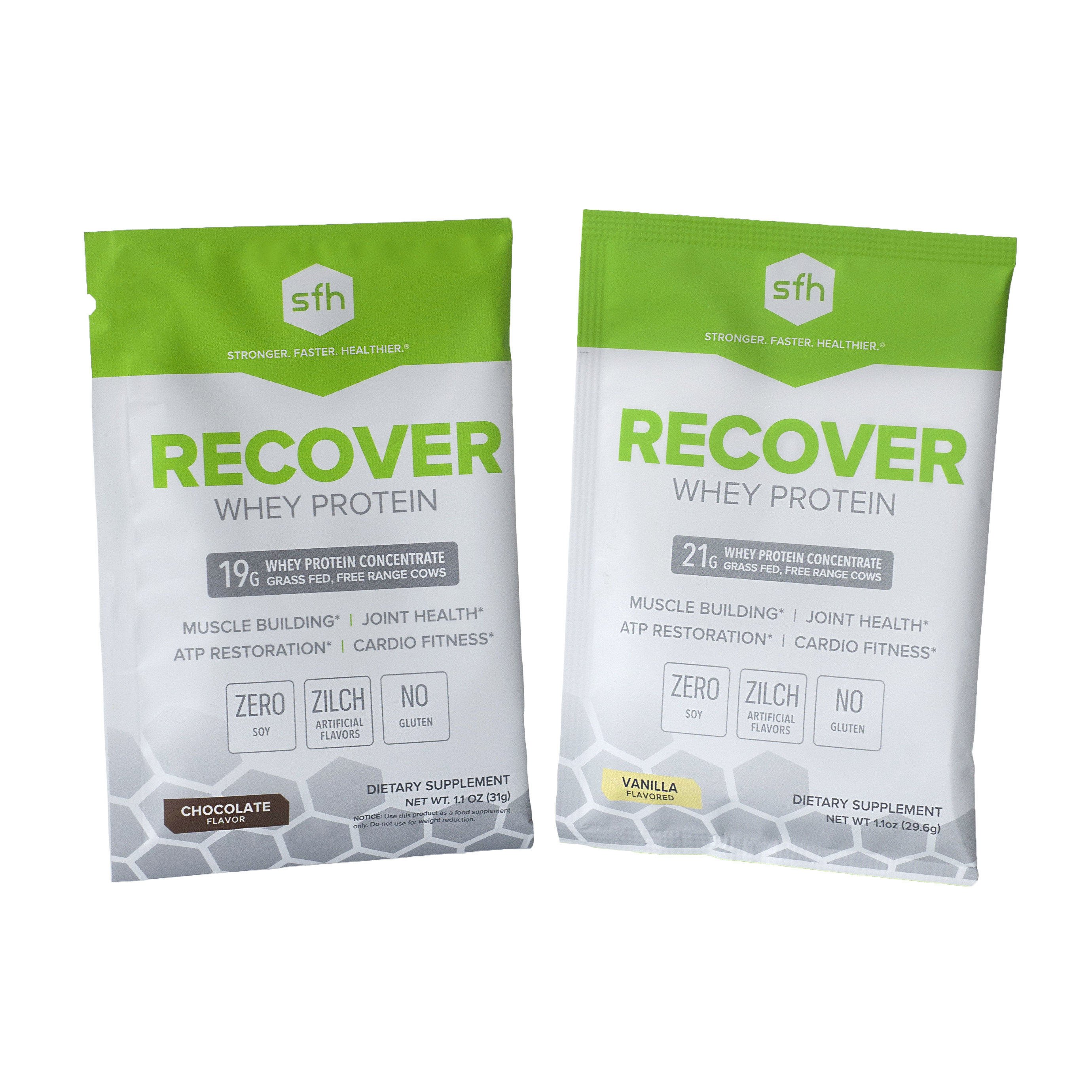 RECOVER WHEY PROTEIN
---
RECOVER is an innovative post-workout supplement designed to help shorten your recovery time and maximize results. RECOVER is formulated with a host of nutrients intended to help you recover and build, from high-quality Whey Protein for recovery, Leucine and Creatine for muscle growth, powerful antioxidant CO-Q10, energy-boosting Ribose and Carnitine, and Fruitex-B® for joint support. 
Simply put - there's no other supplement like RECOVER, not even close!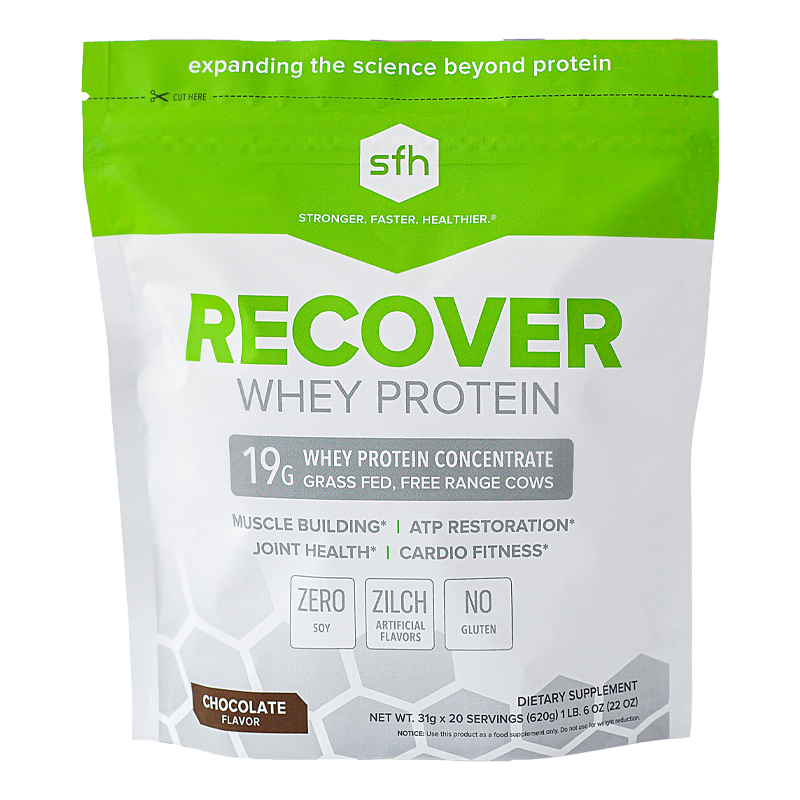 Get ready to unlock a whole new level to your training.
Learn more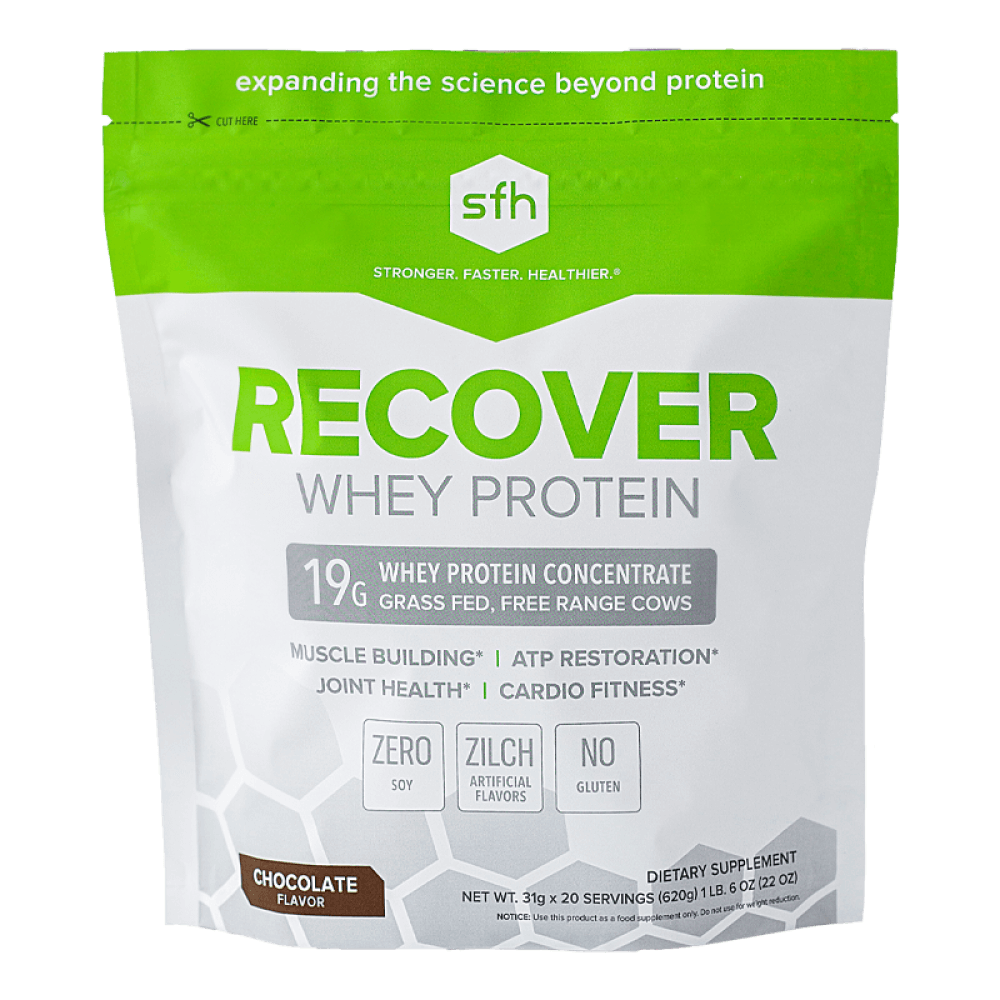 Grass-Fed Whey + Leucine + Creatine
0
Zero. Zilch. Nada. Nothing. Nope.
7
A complete team of active ingredients.
Grass-Fed Whey Concentrate + Creatine + Leucine?
Fruitex-B™ for Joint Health?
Ribose + Carnitine for Energy?
Truly a Recovery Protein?
Doesn't look like it to us
This product has no reviews yet.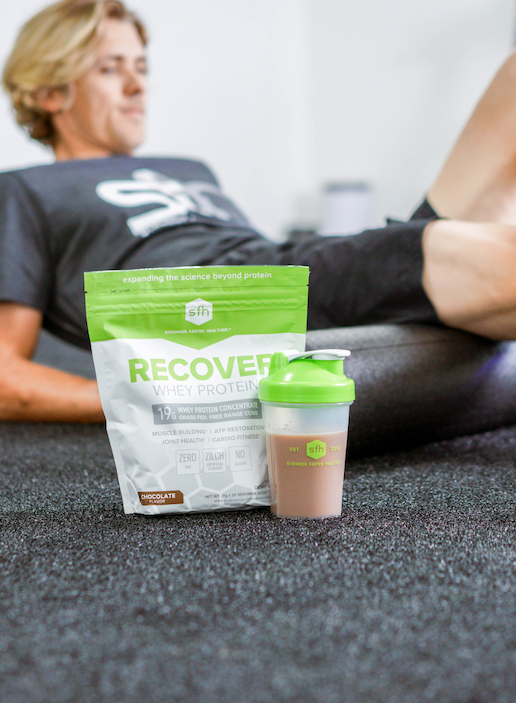 Expanding the science of recovery beyond protein.
FAQs
Have a question ? We are here to help.
What's the difference between PURE, FUEL, and RECOVER?
When should I take RECOVER Whey Protein?
What is the additional supplementation?