SFH GRASS-FED WHEY PROTEIN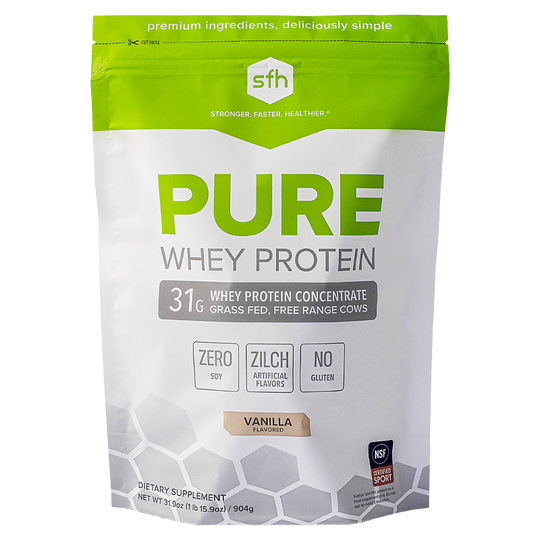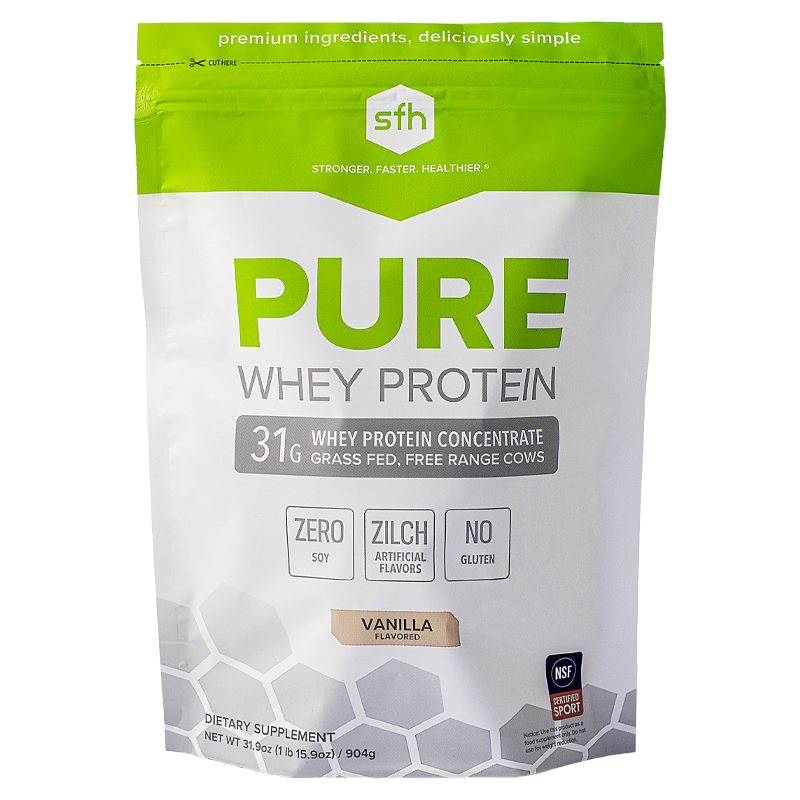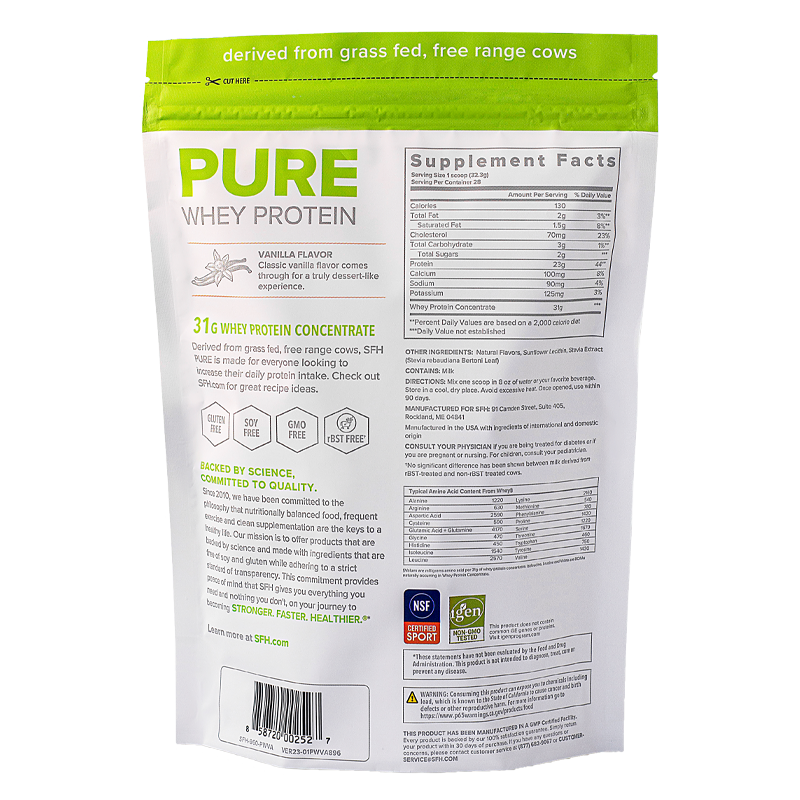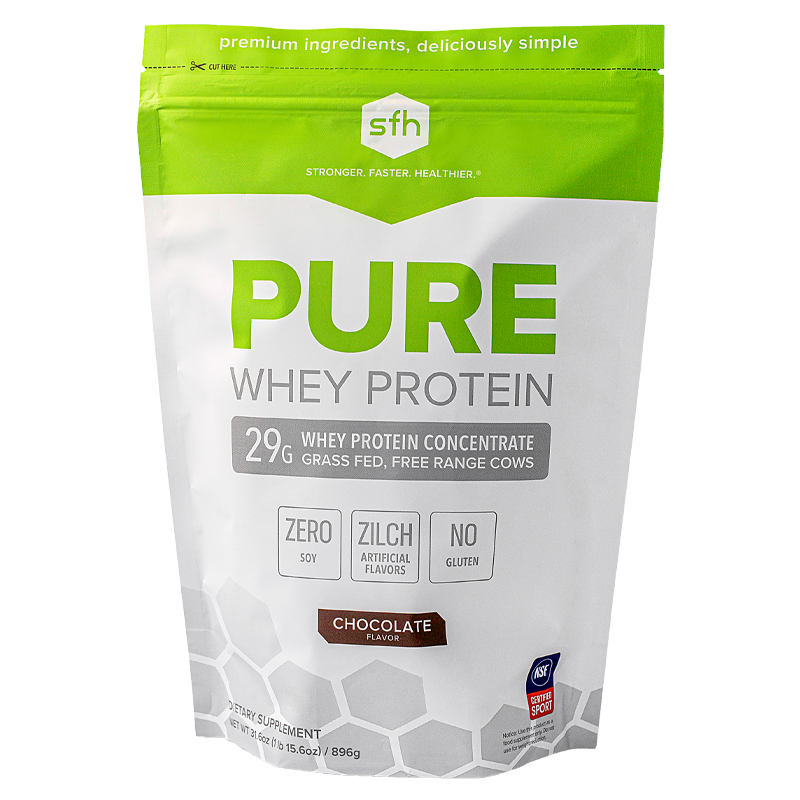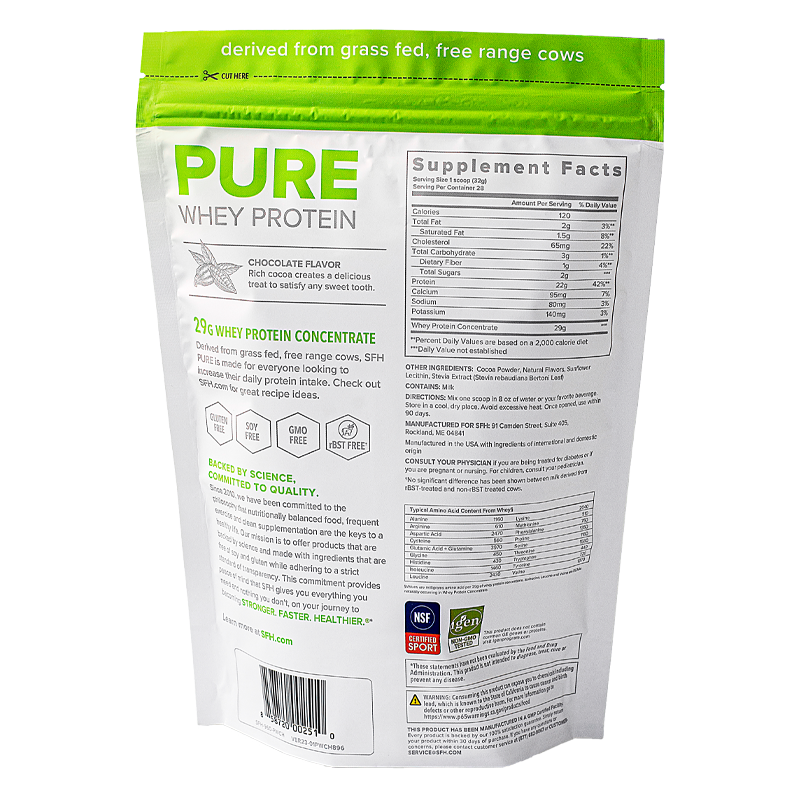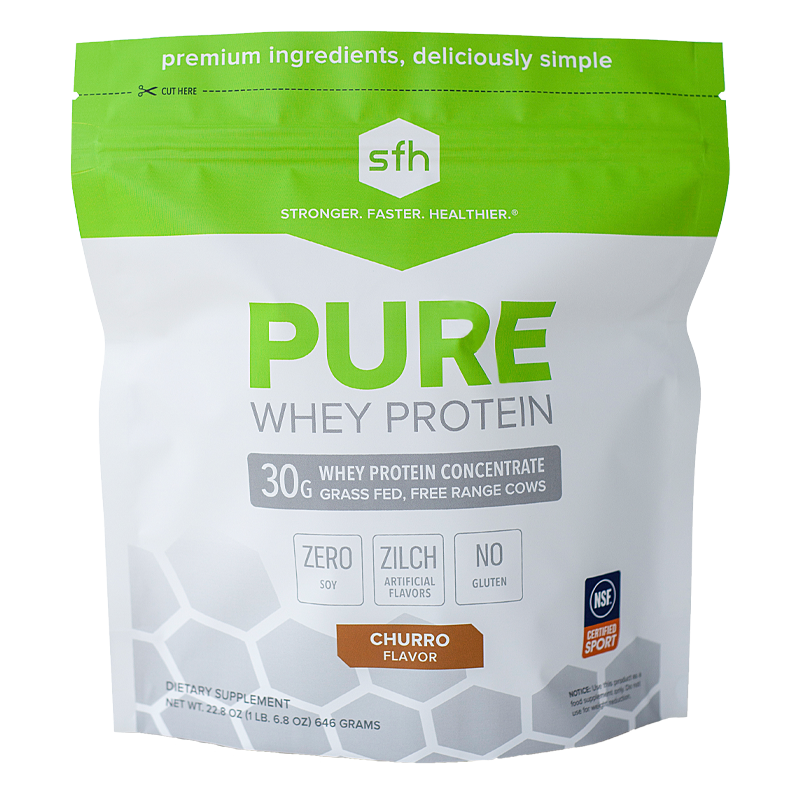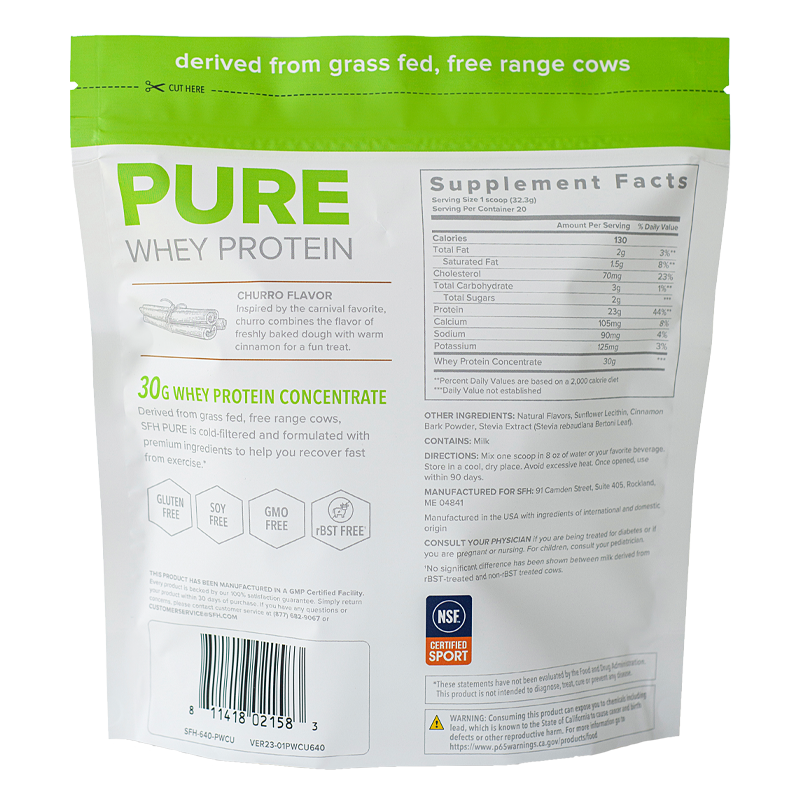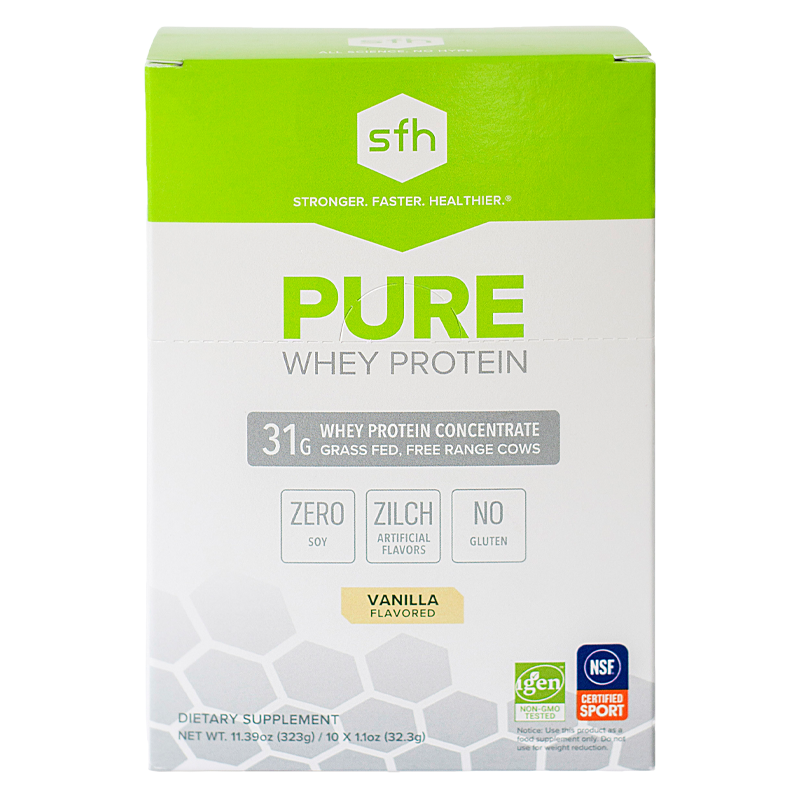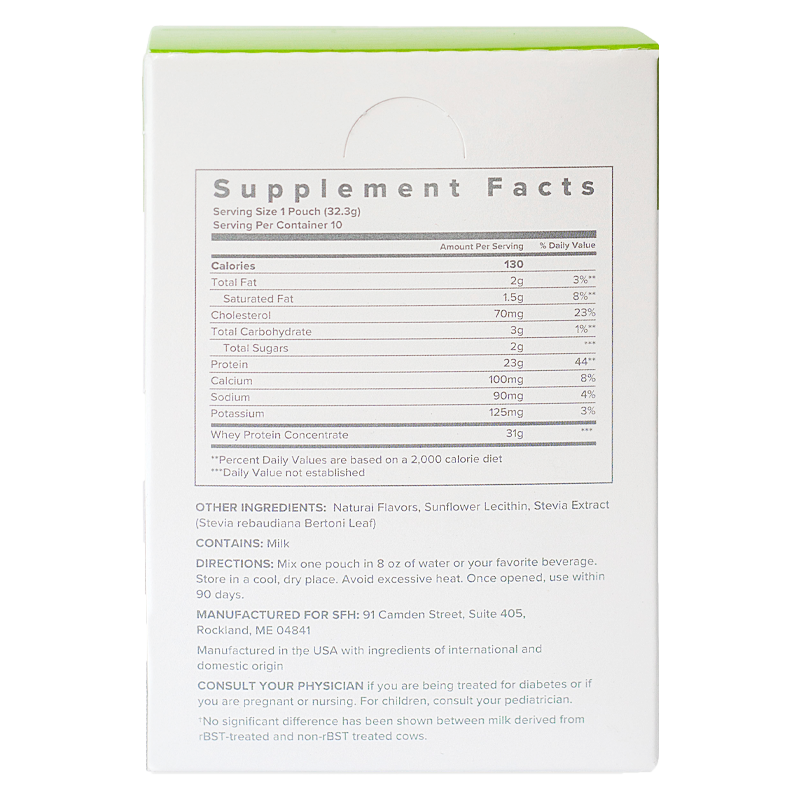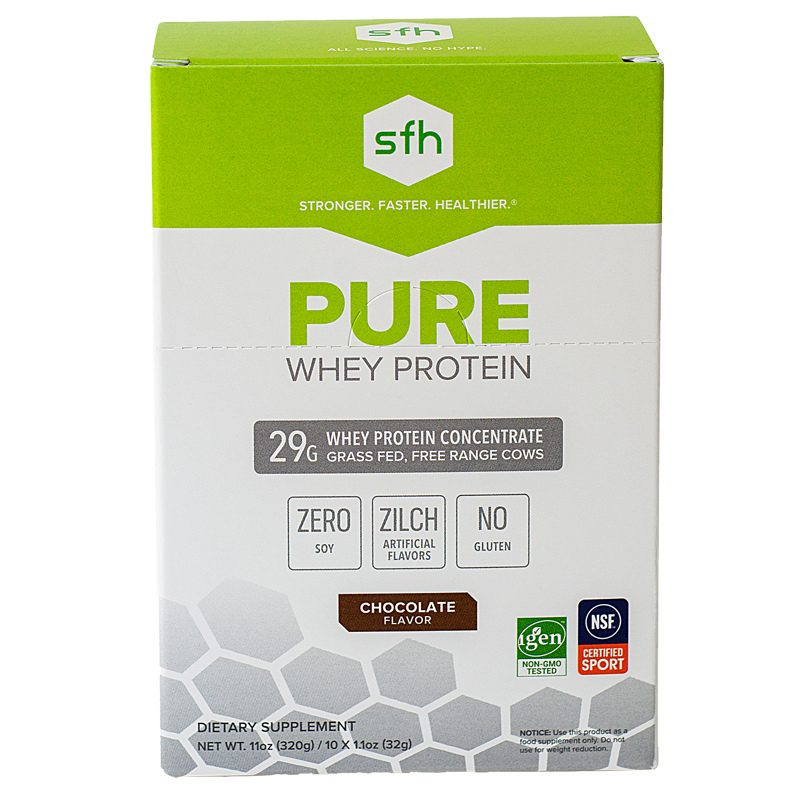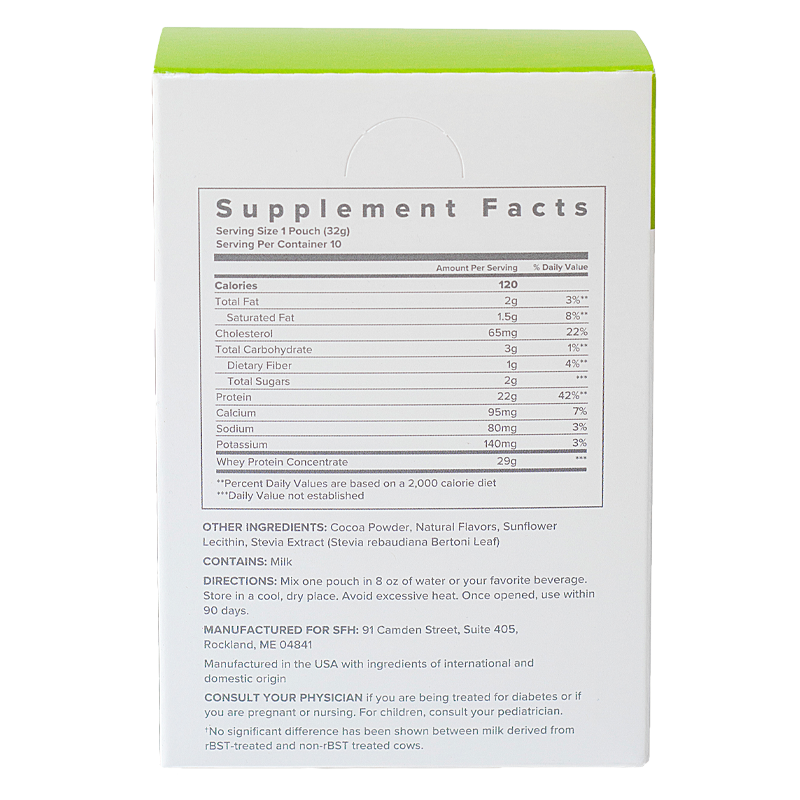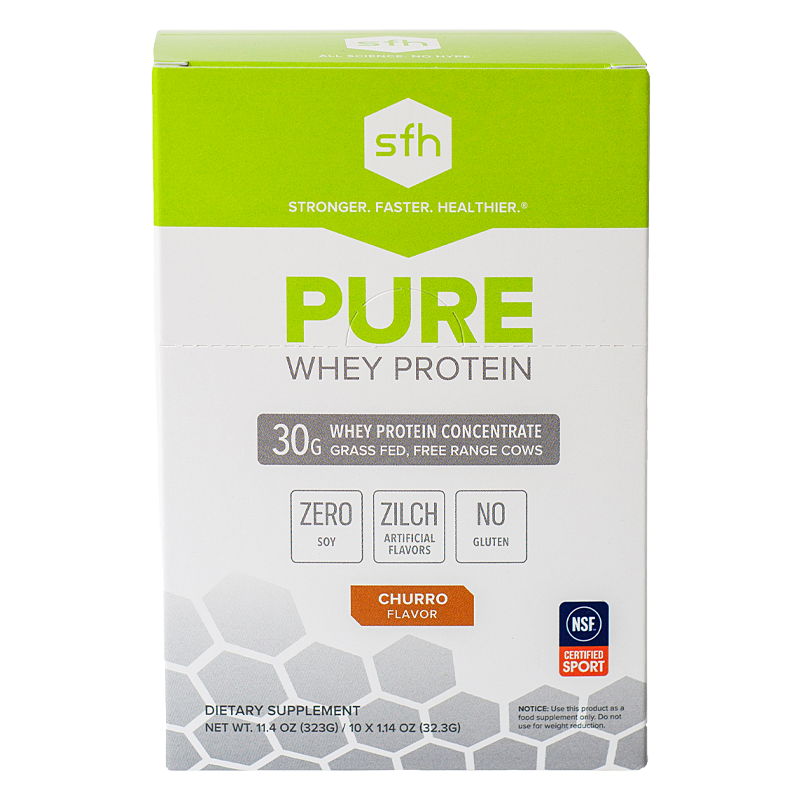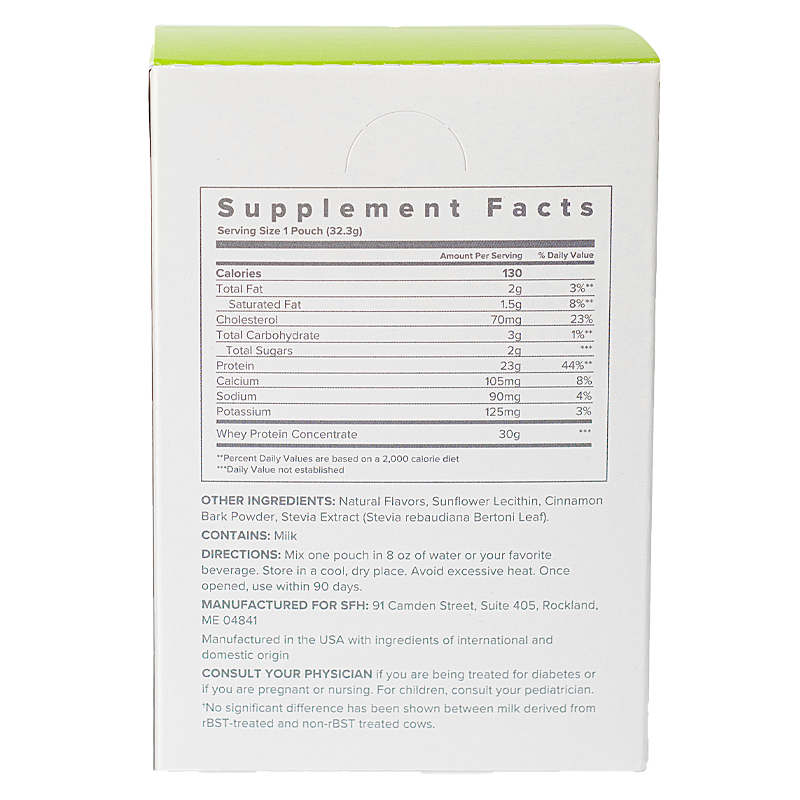 PURE WHEY PROTEIN
PURE is perfect for anyone looking to increase their protein intake. Take anytime of day either mixed with water, milk, or add to your favorite protein powder recipe.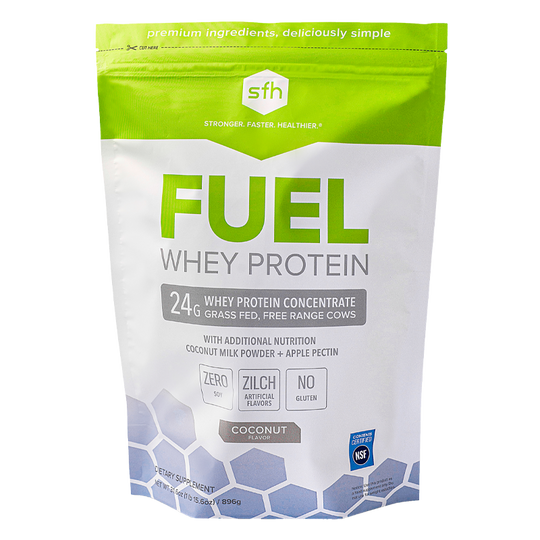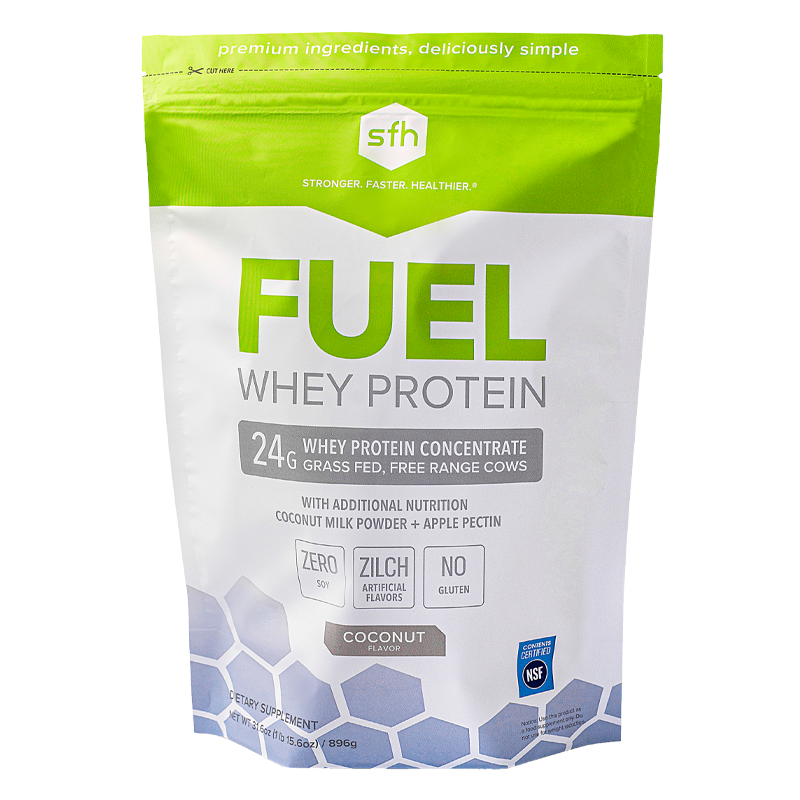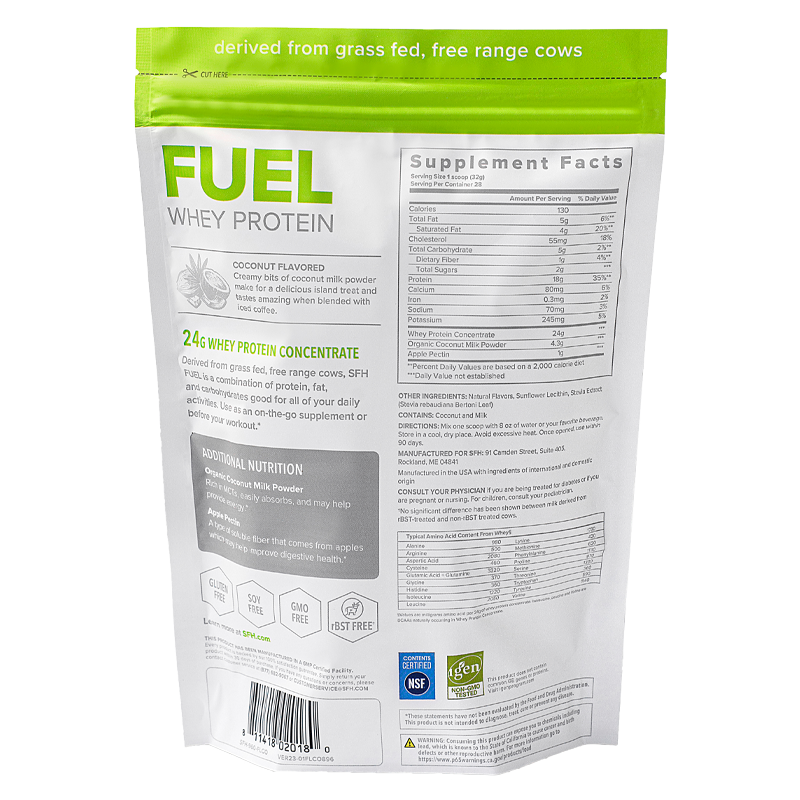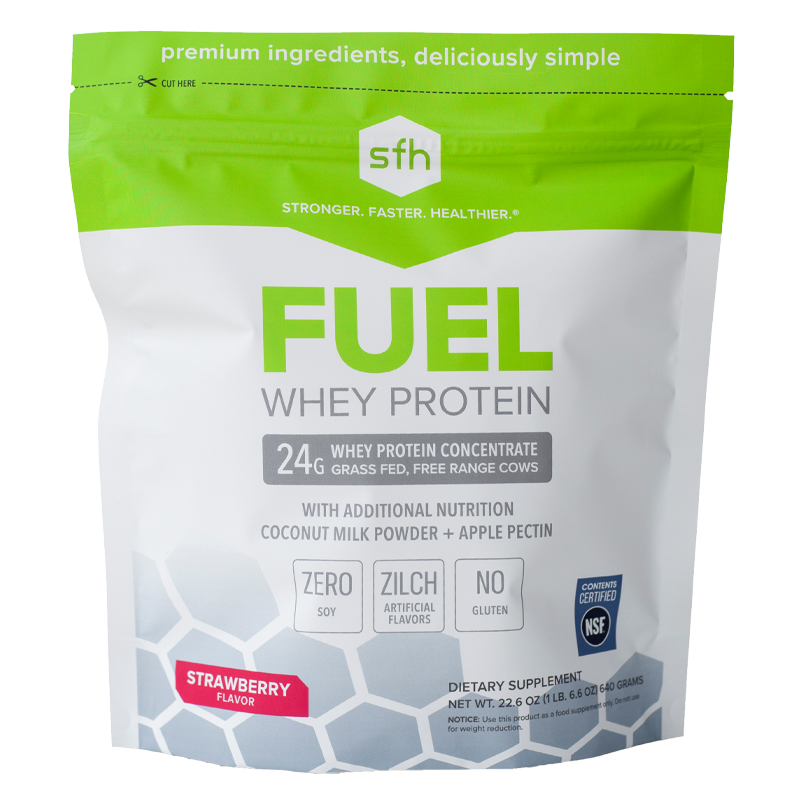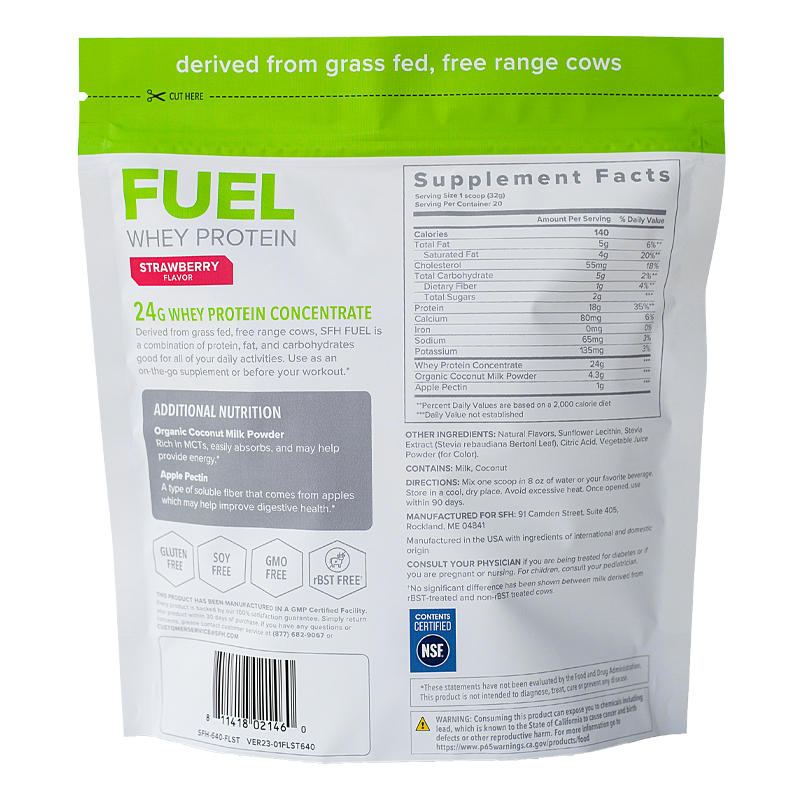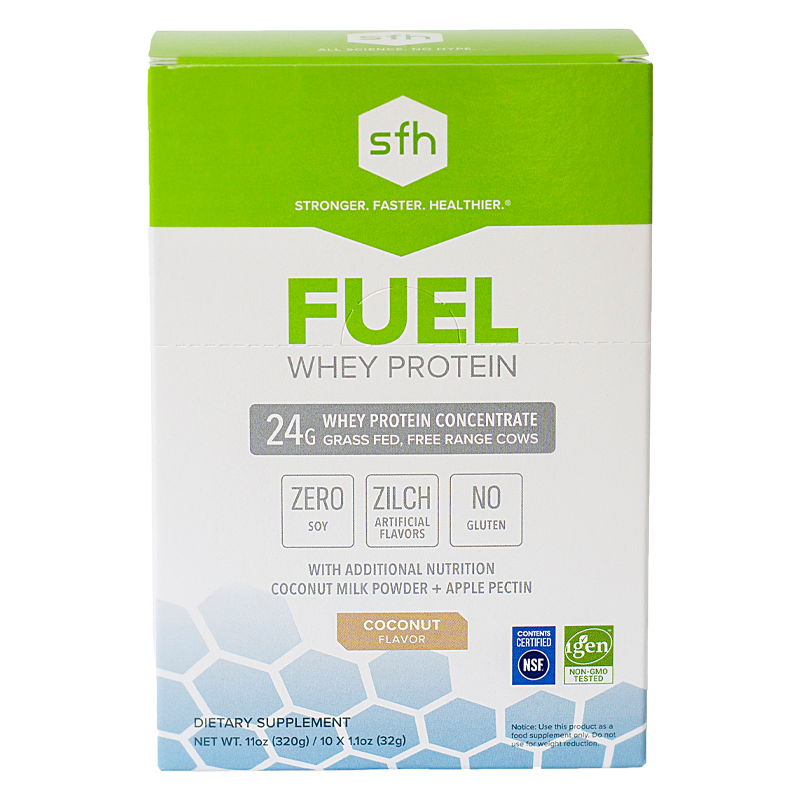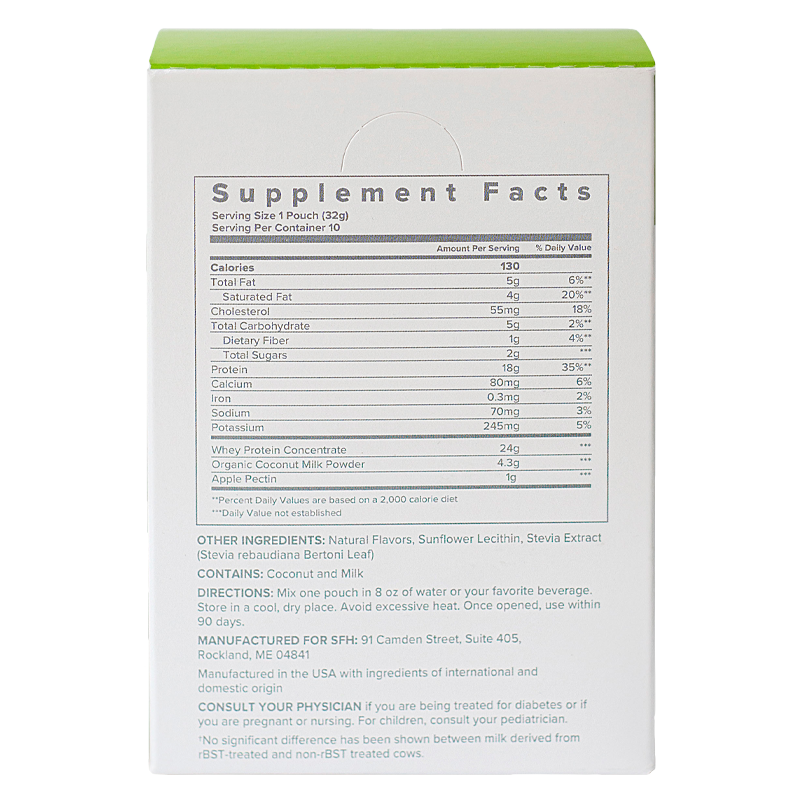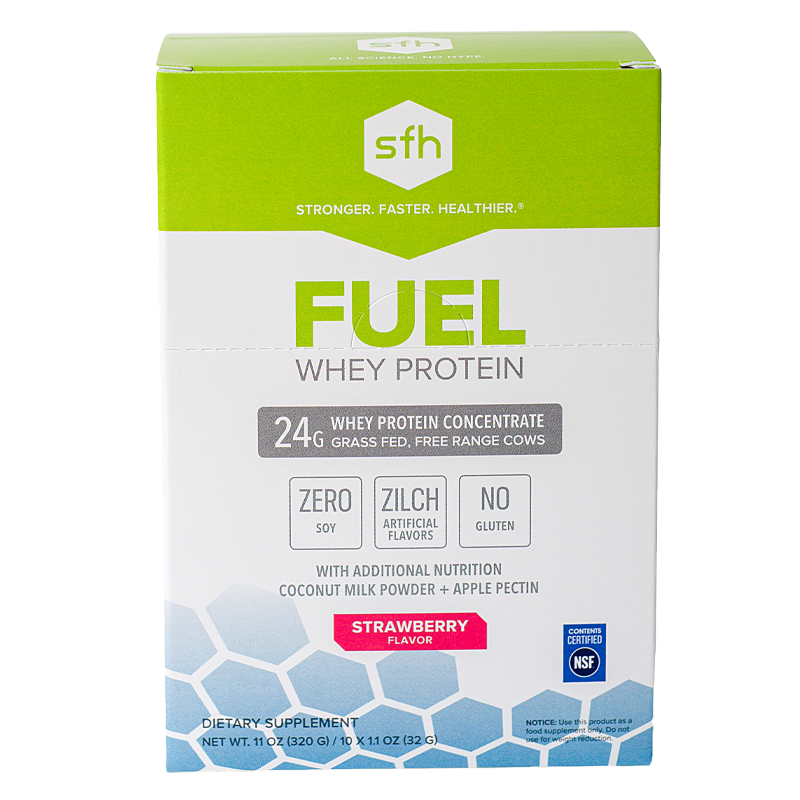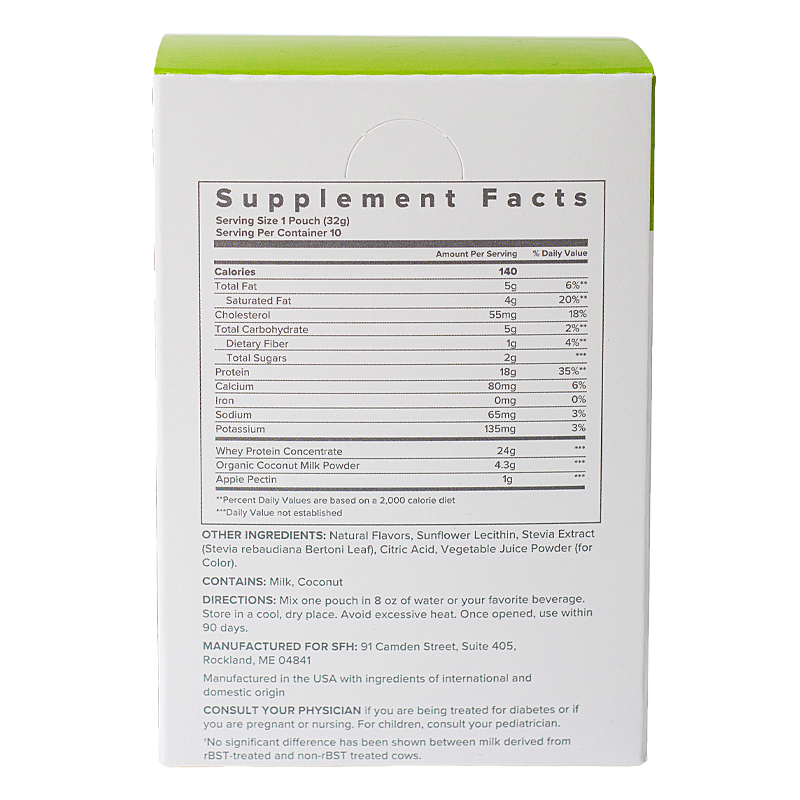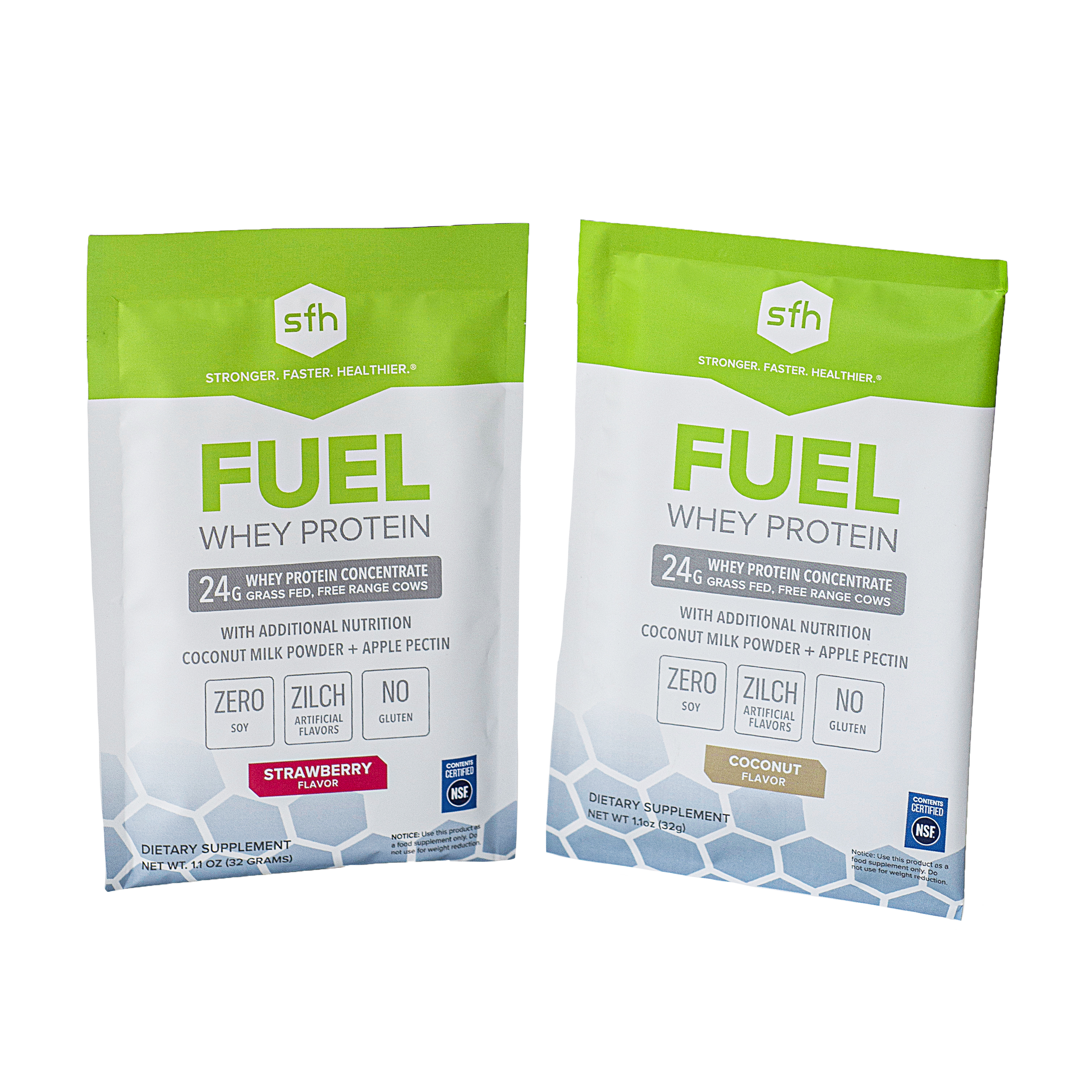 FUEL WHEY PROTEIN
FUEL is the perfect sustained boost between meals or before exercise with 19g of protein. Shake with water, or mix into a smoothie or yogurt for a satisfying pick me up.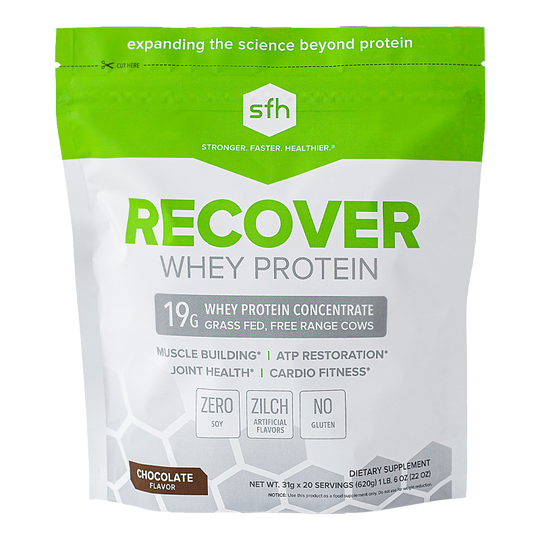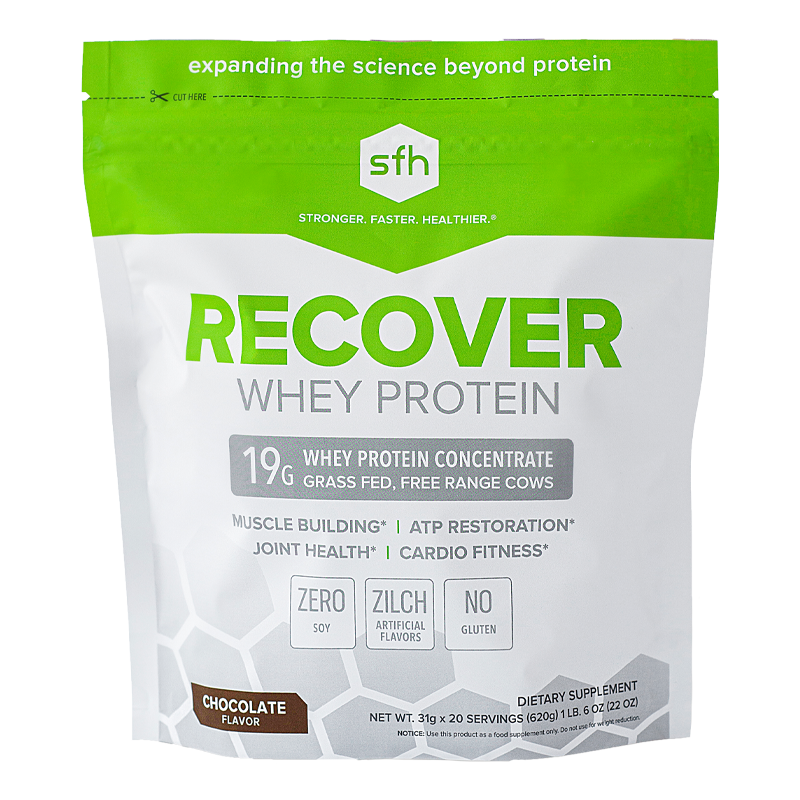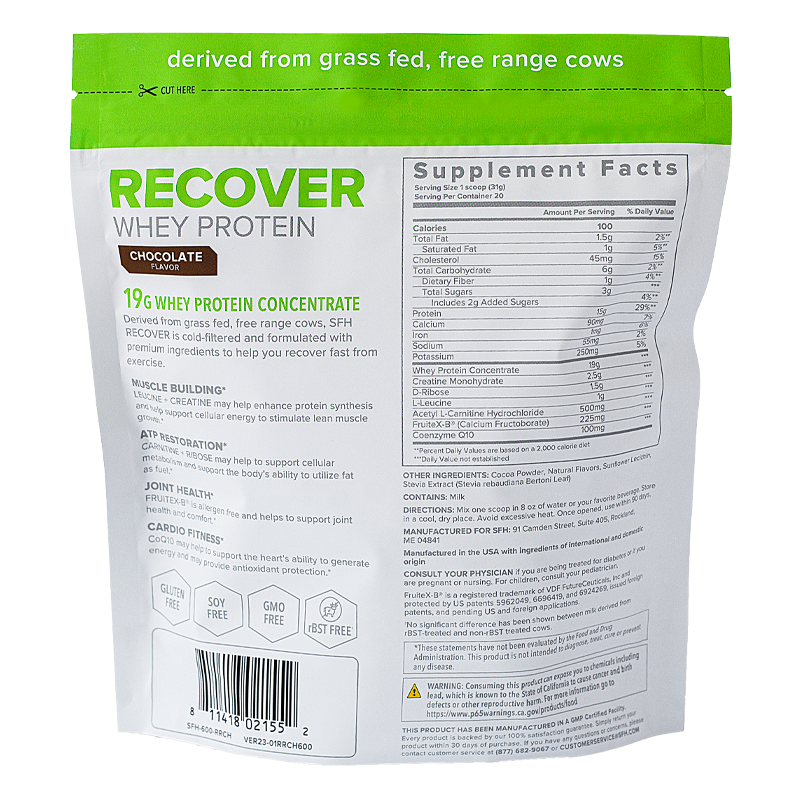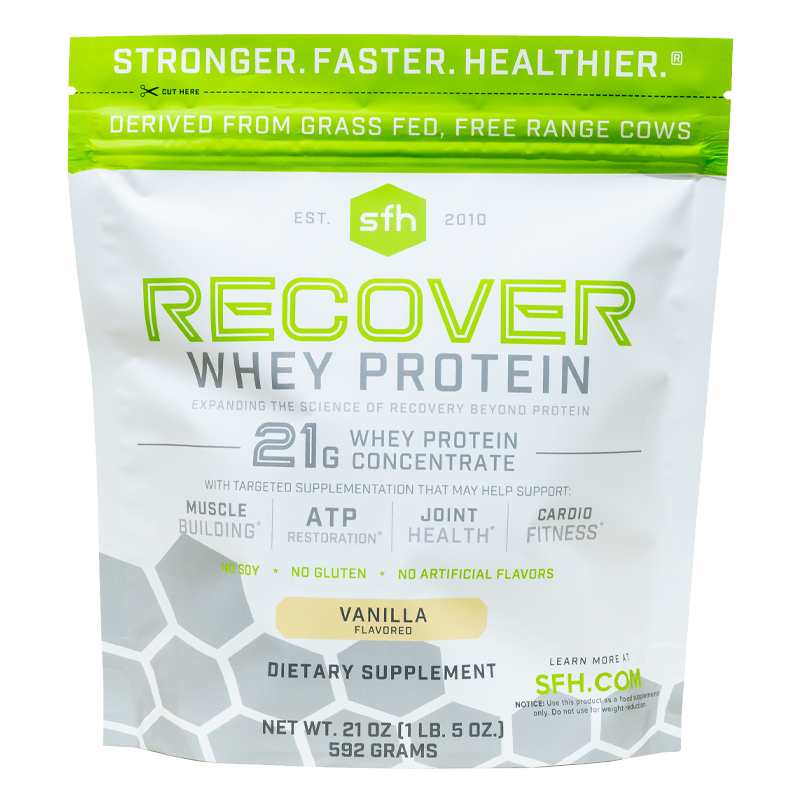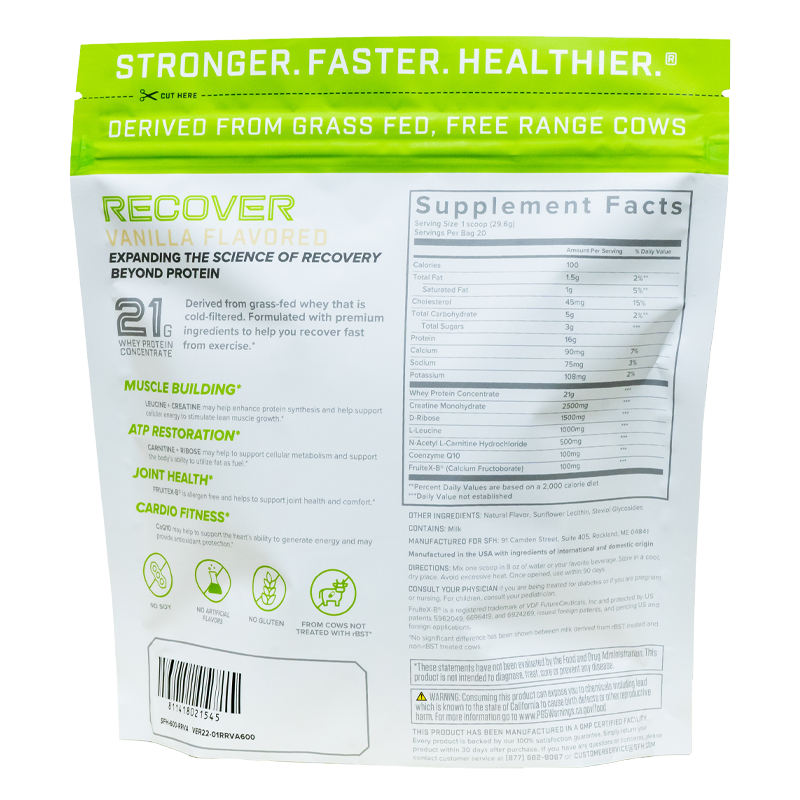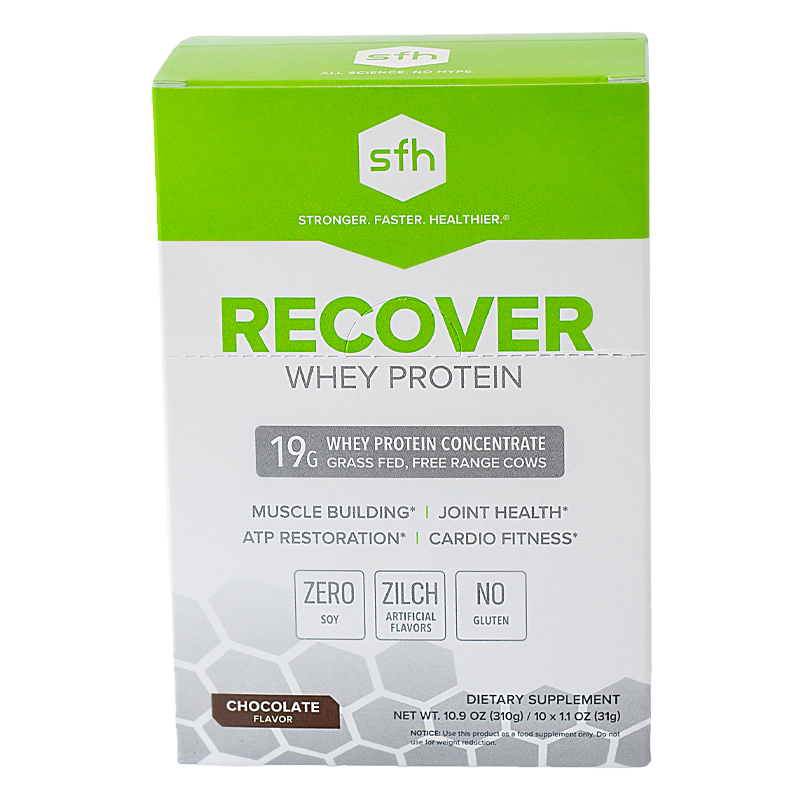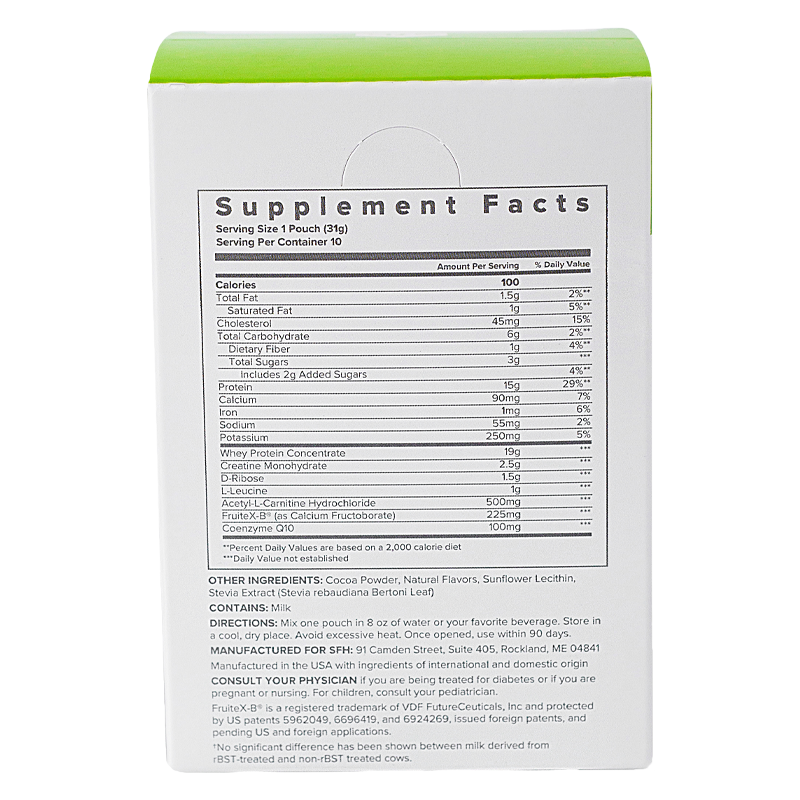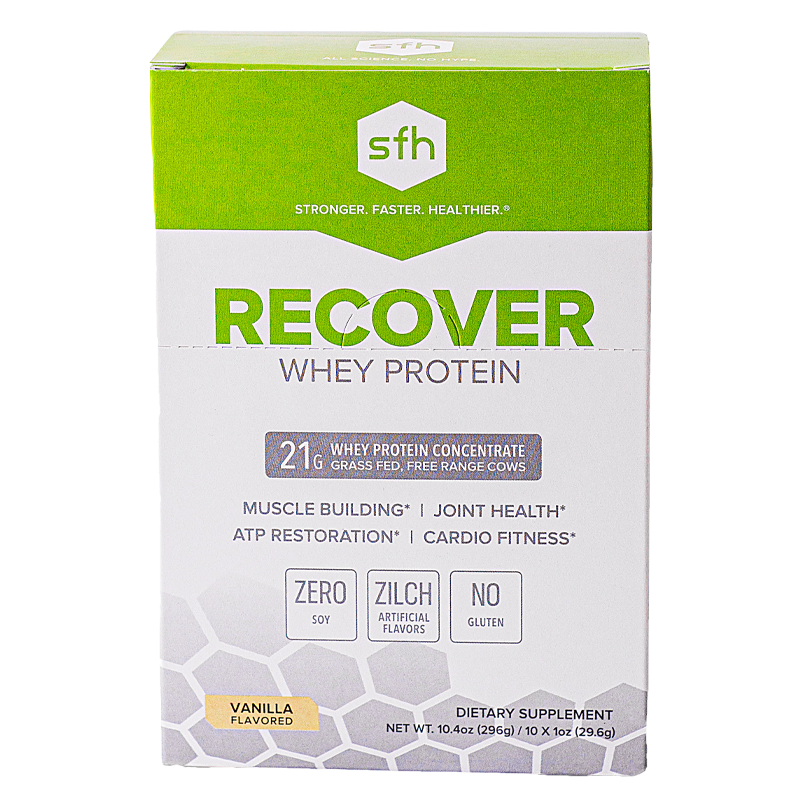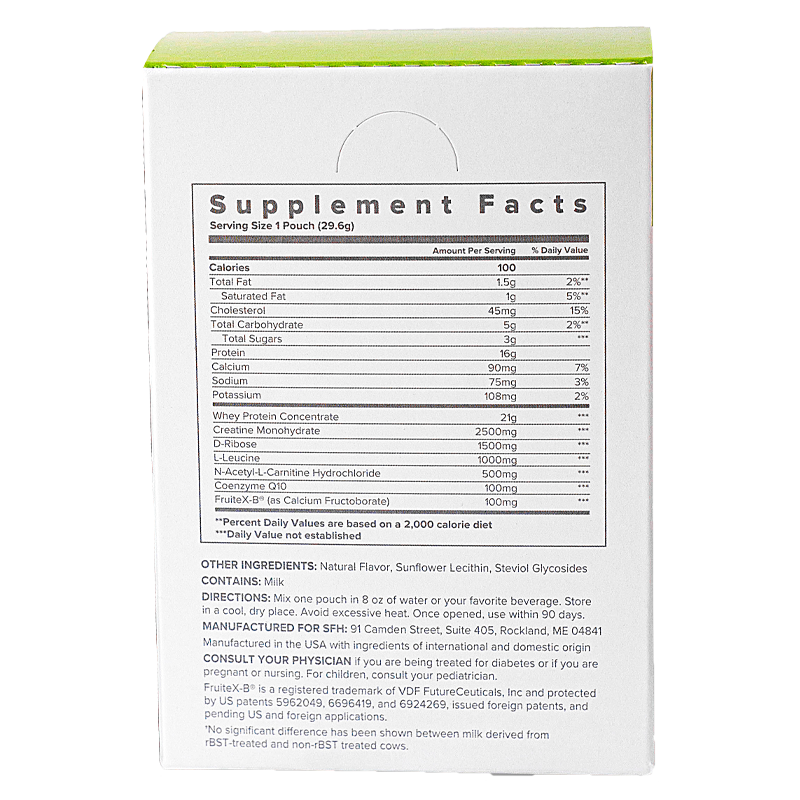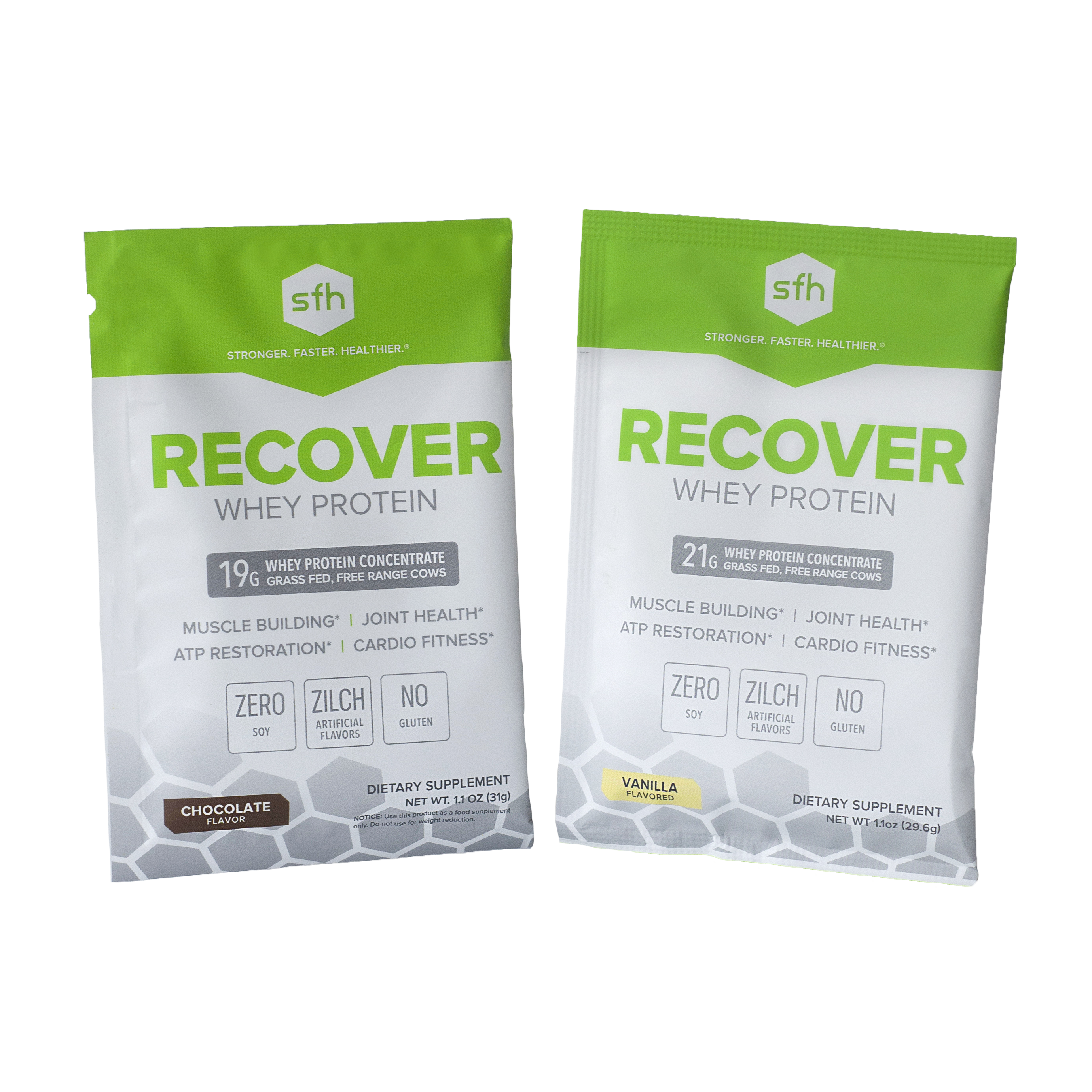 RECOVER WHEY PROTEIN
RECOVER is designed to shorten recovery between exercise periods with four supplementation packages for muscle building, joint health, energy restoration, and cardio fitness.
GRASS-FED NEW ZEALAND WHEY PROTEIN
We source our ingredients world-wide to find the very best. Our New Zealand cows are grass-fed year round, ethically treated, and never given growth hormones. They are happy cows that roam free!
Tastes great mixed in water, your favorite milk, or in our recipes!
Looking for a dairy-free protein option?