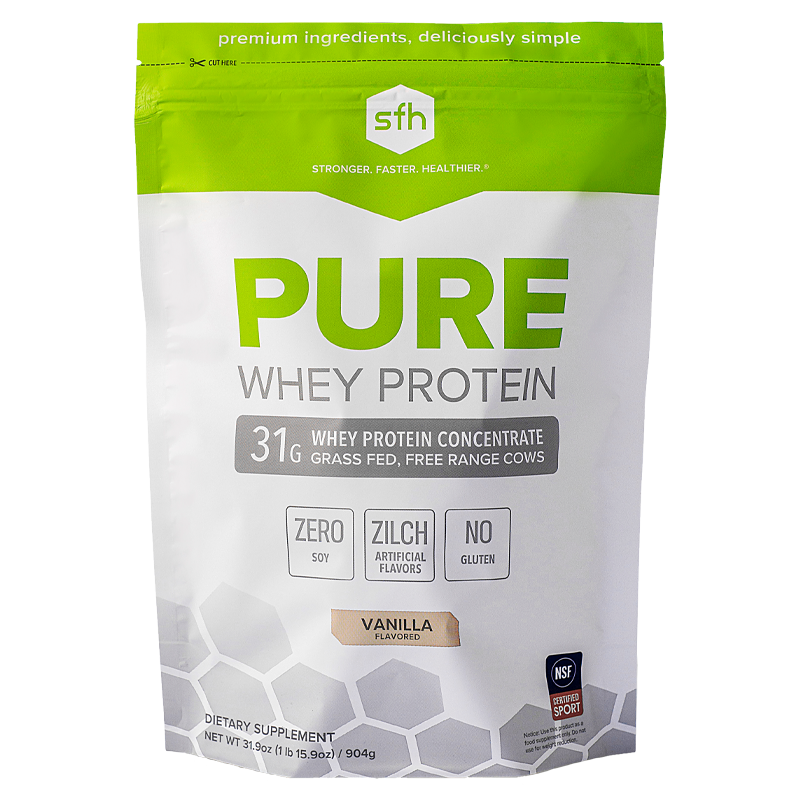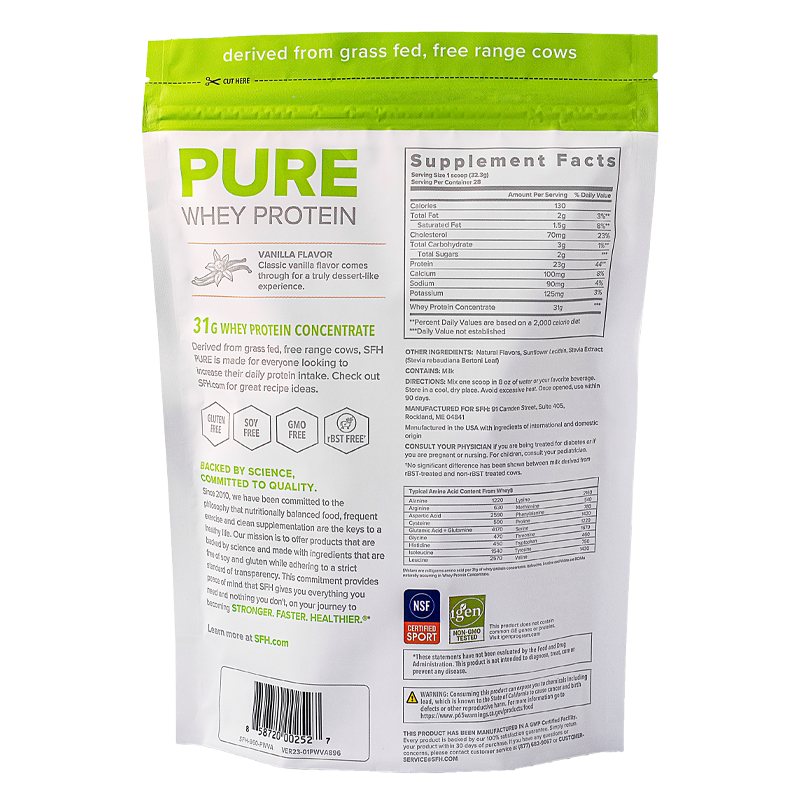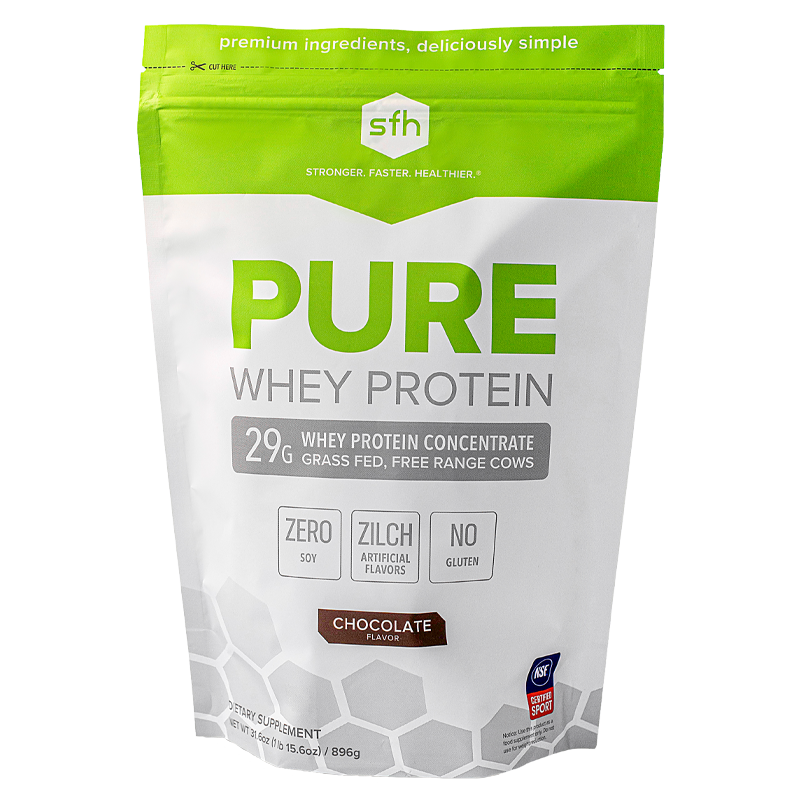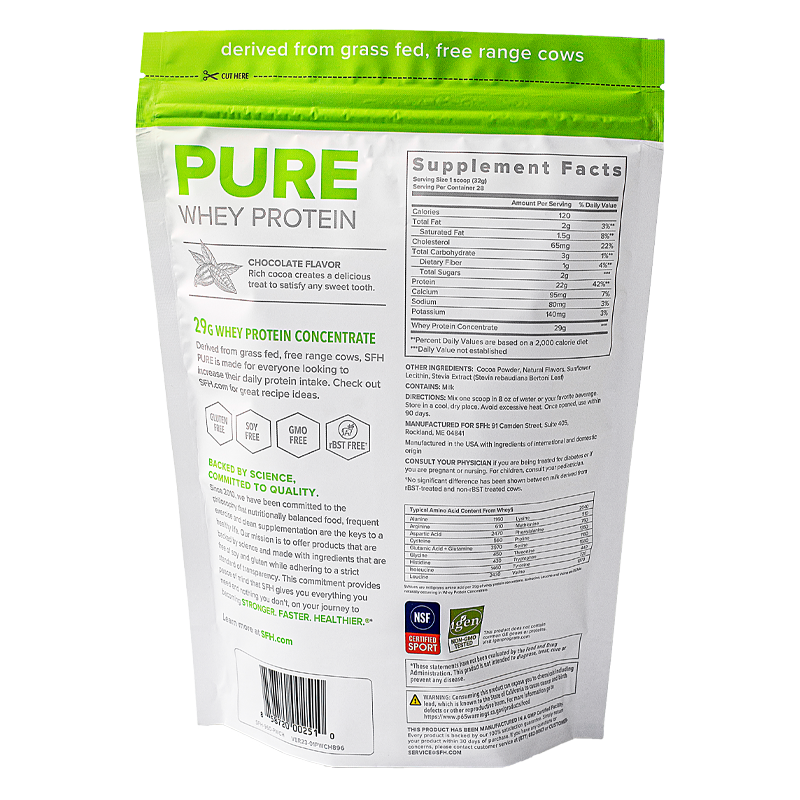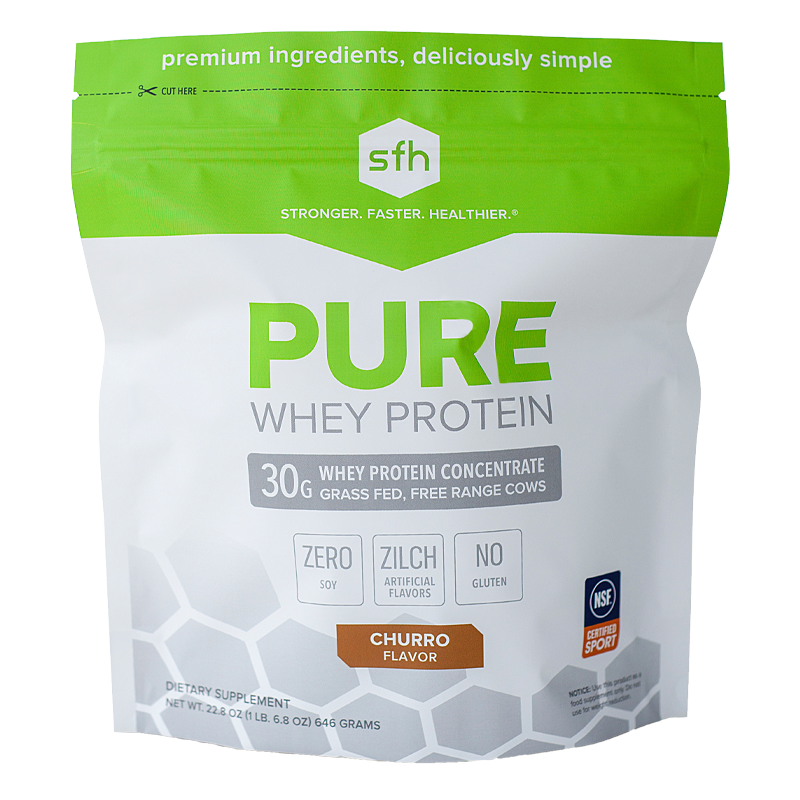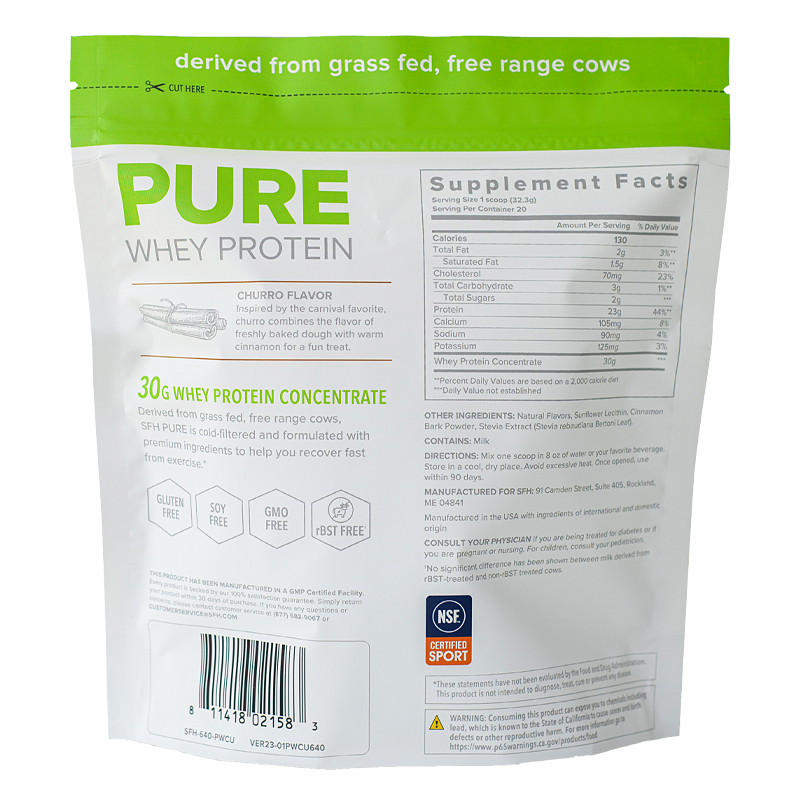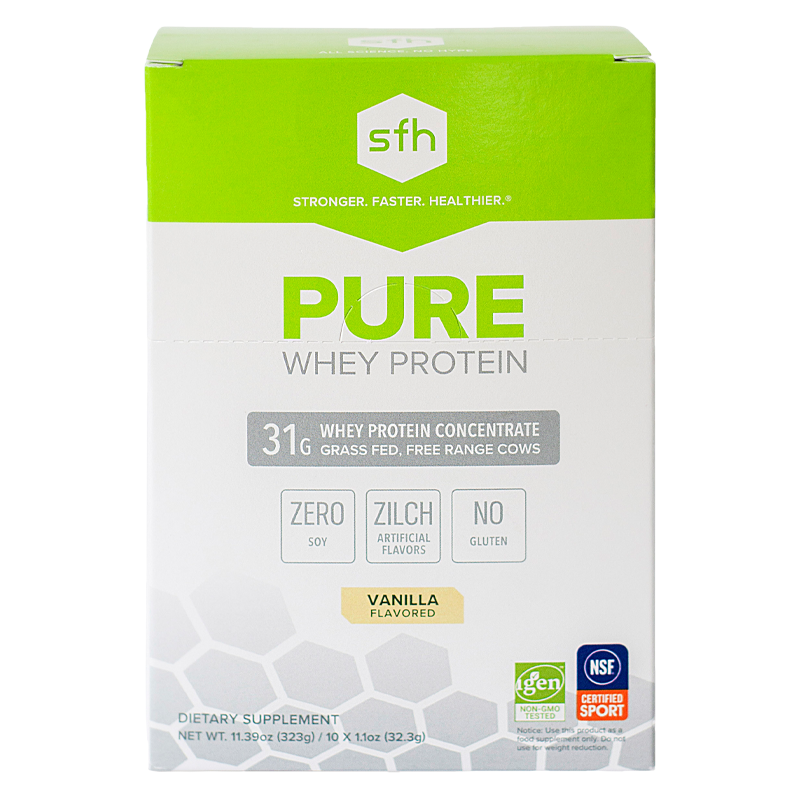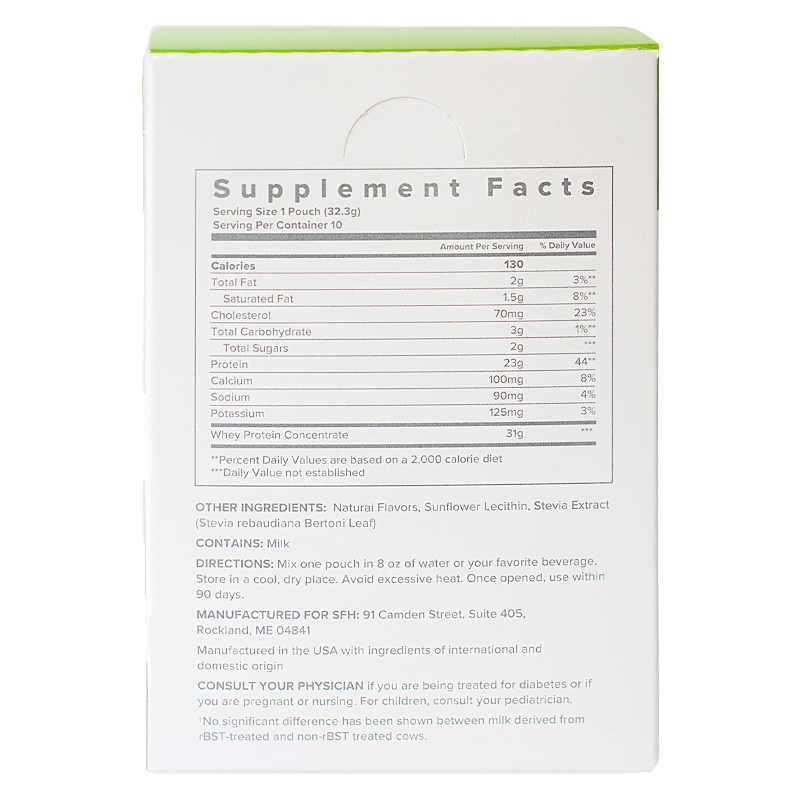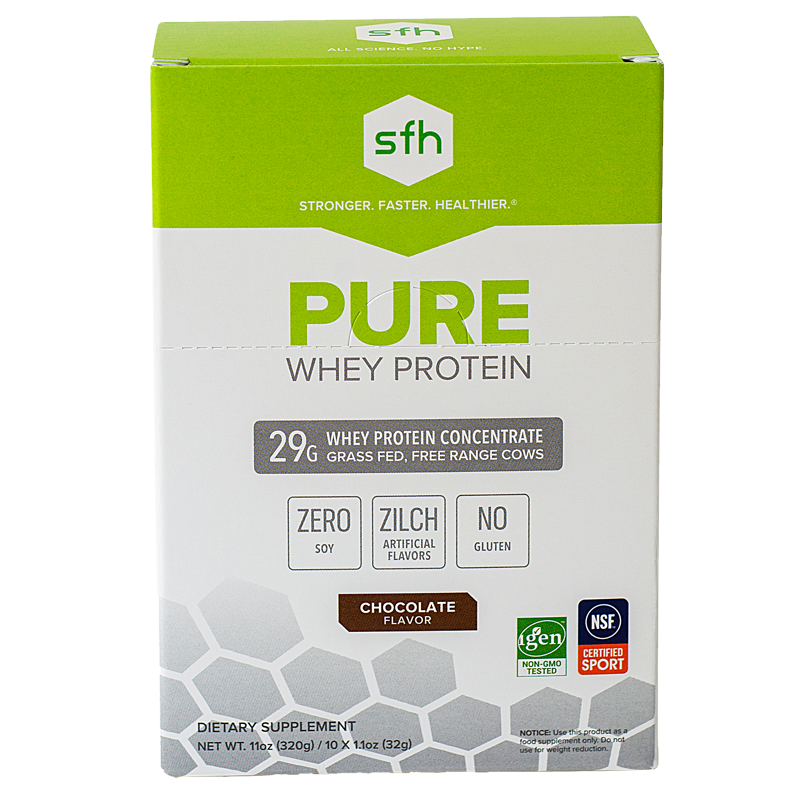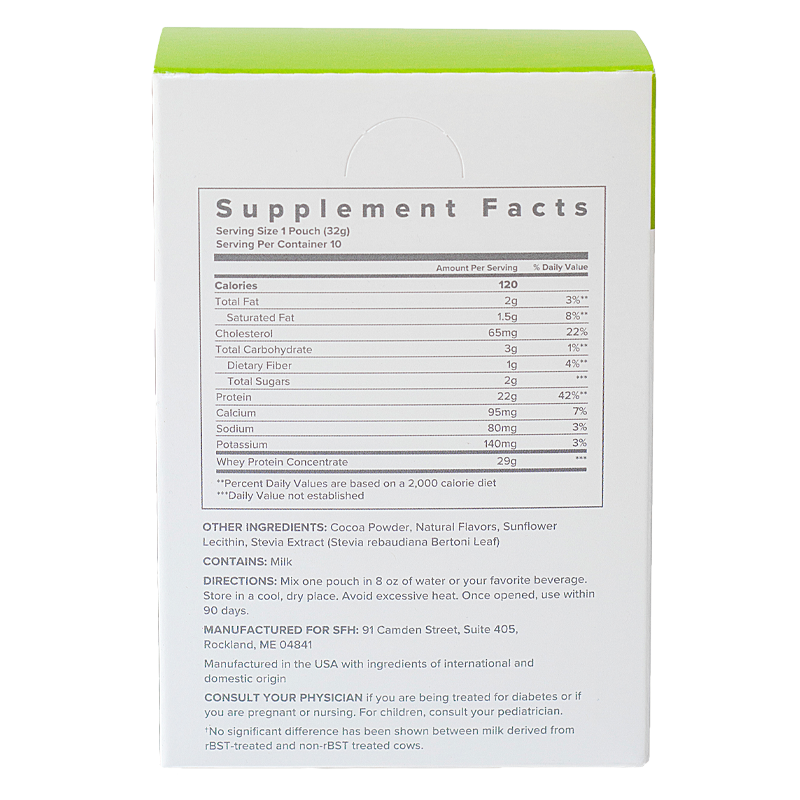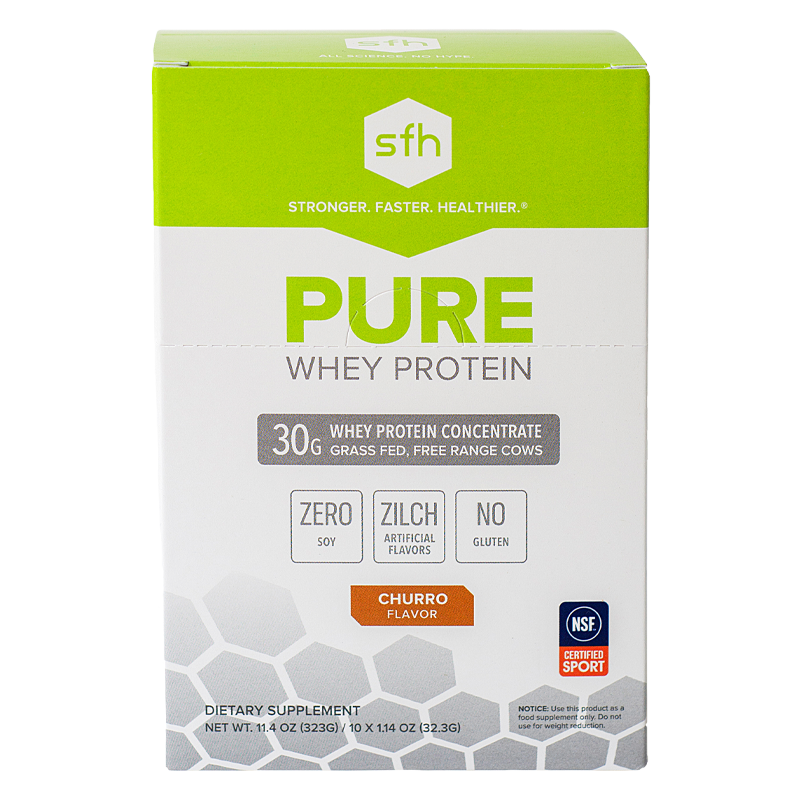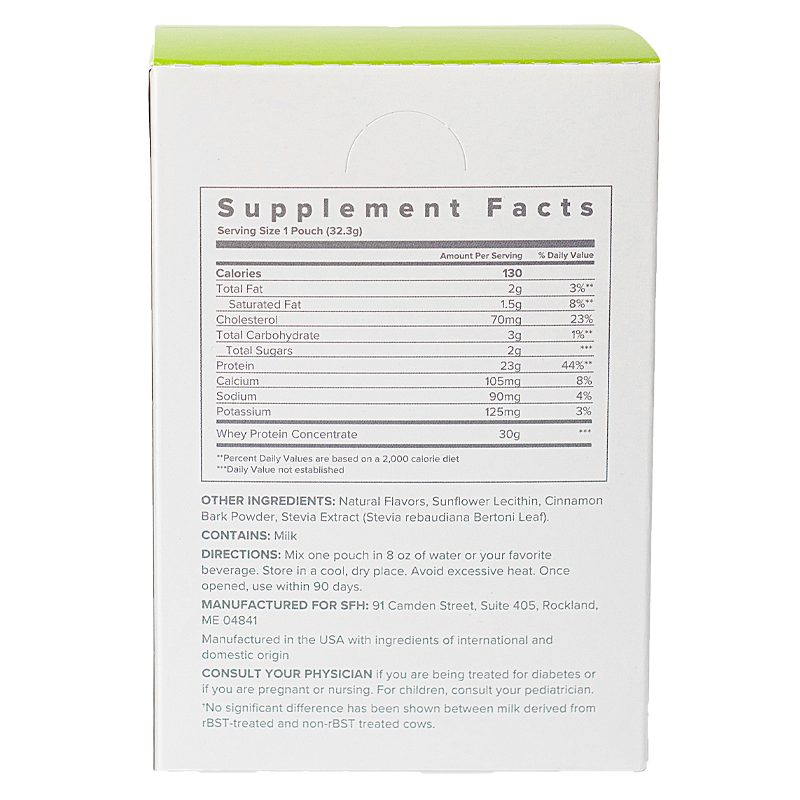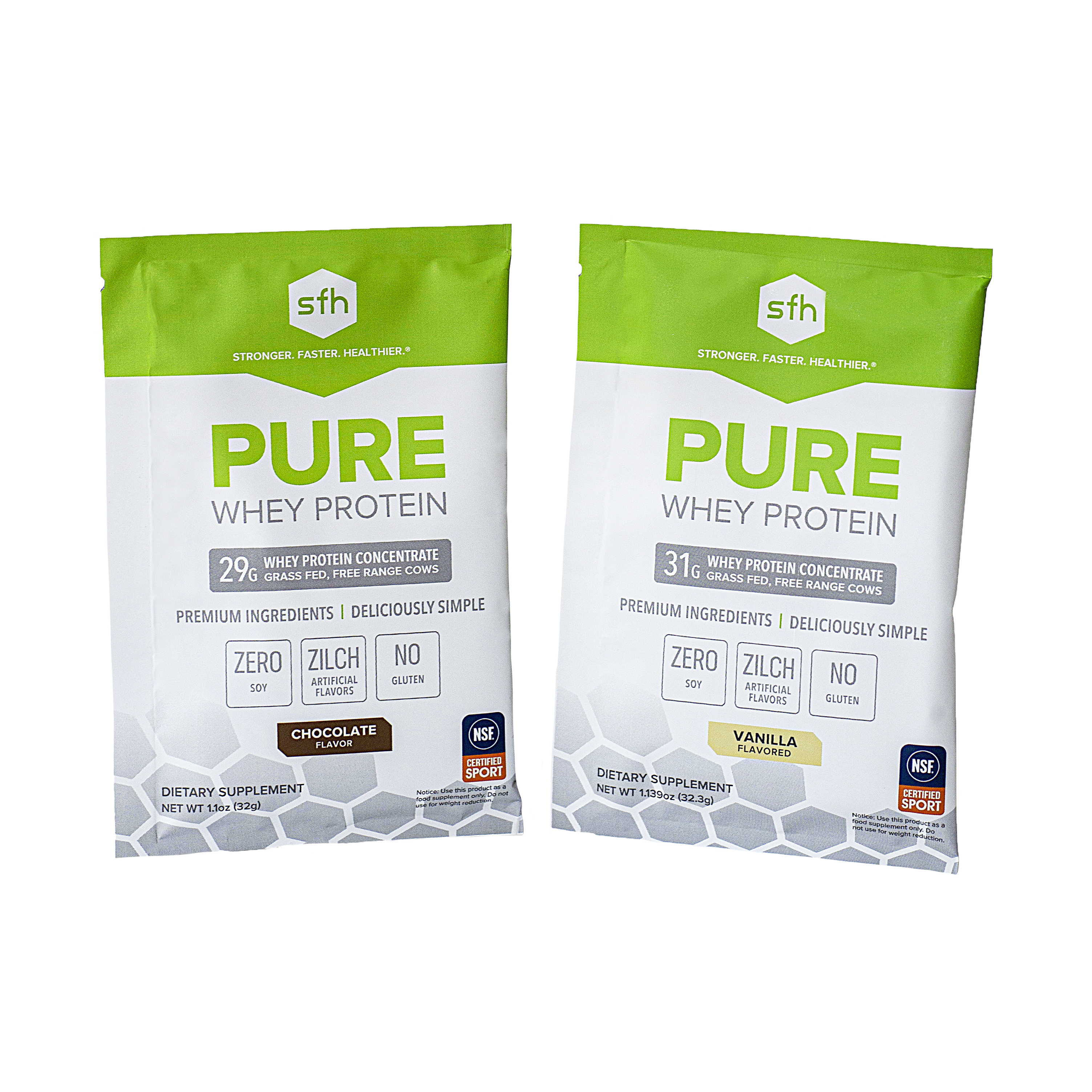 PURE WHEY PROTEIN
---
PURE is a high-quality, quick-digesting protein powder that comes from grass-fed New Zealand cows never treated with hormones or antibiotics.
Each serving is low in lactose and contains over 6g of BCAAs and 5g of glutamine for premier gut-friendly muscle support. The best part: PURE contains zero artificial fillers, binders, sweeteners, artificial colors, gluten, or soy, so your entire family can enjoy with peace of mind!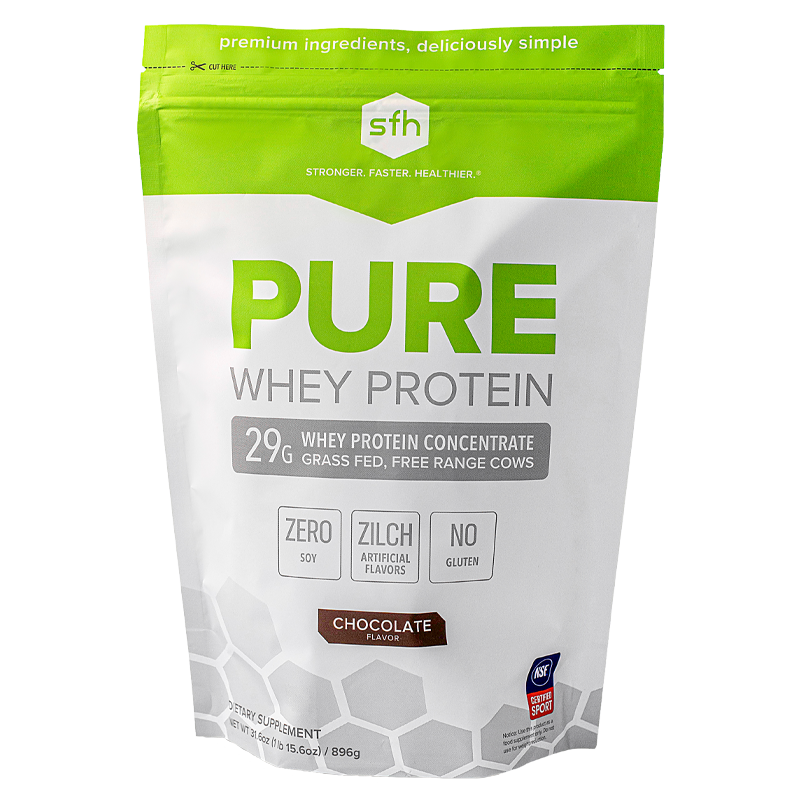 0
Zero. Zilch. Nada. Nothing. Nope.
2g
That's it for sugar and lactose.
This product has no reviews yet.
FAQs
Have a question ? We are here to help.
What's the difference between PURE, FUEL, and RECOVER?
When should I take PURE Whey Protein?
Can PURE Whey Protein be used as a meal replacement?
Is PURE safe for children?