Healthy Recipes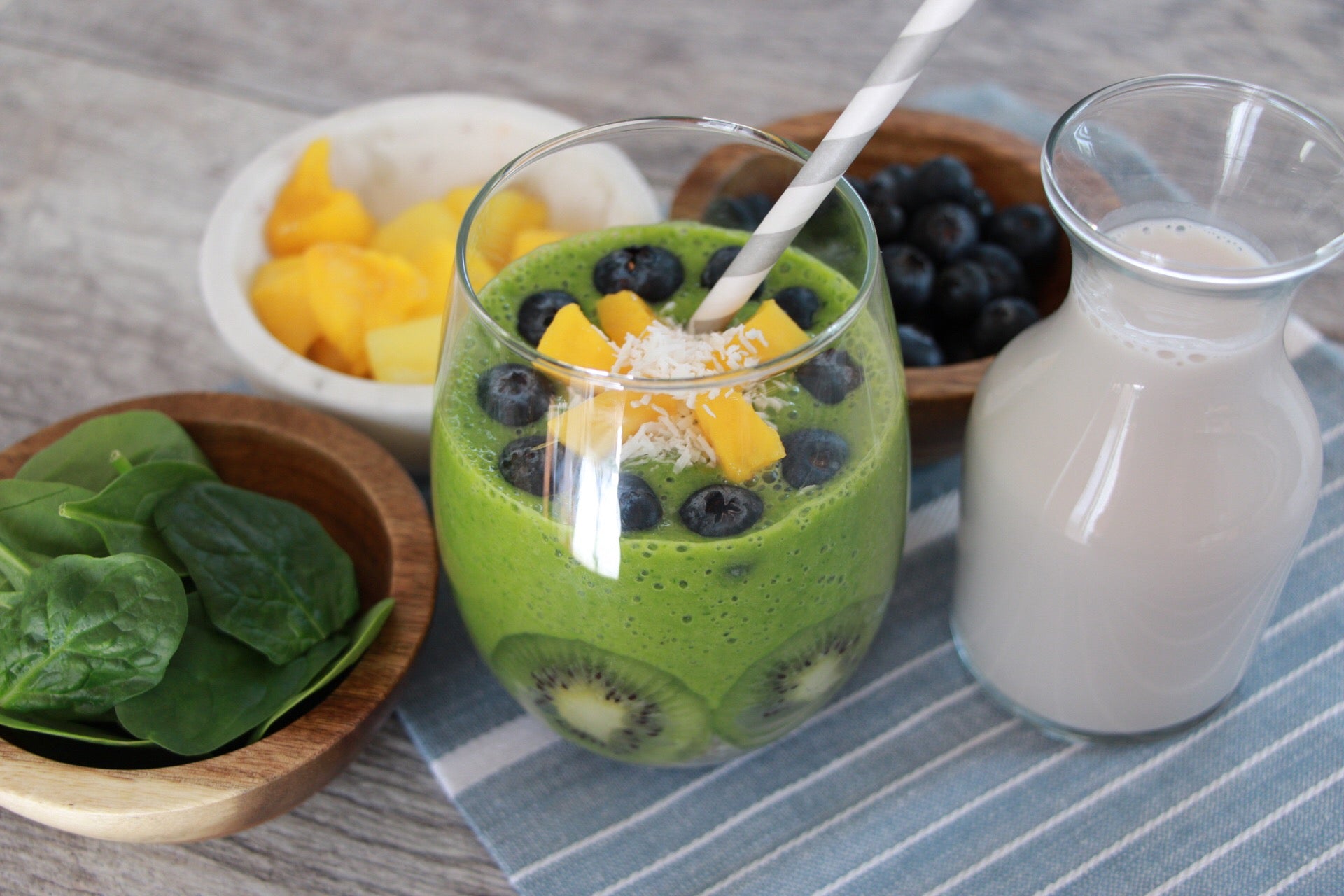 St. Partick's day is one our favorite holidays! We have whipped up this delicious and green smoothie with SFH Fuel. 
Recipes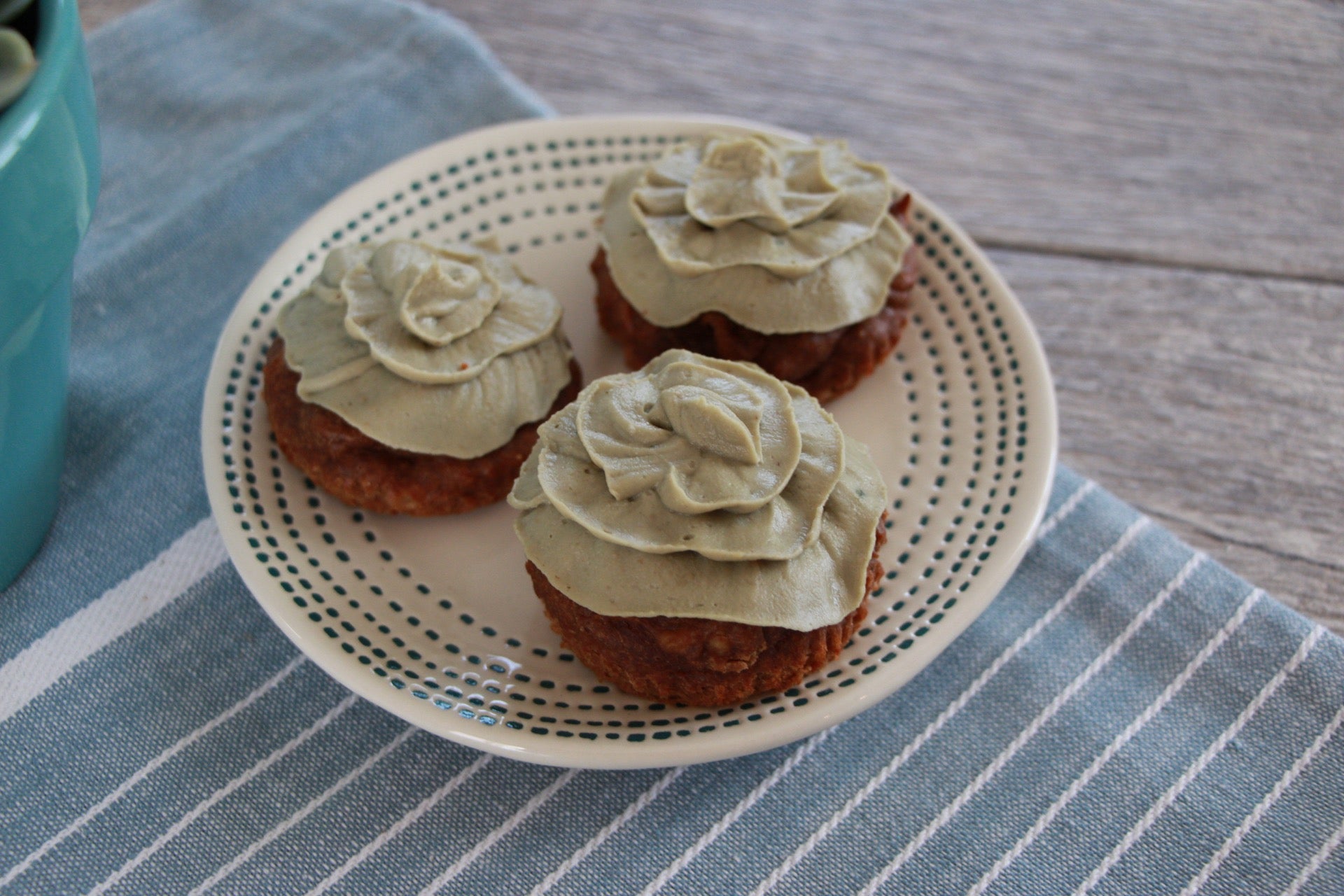 Protein Brownies With Matcha Frosting
In honor of St. Patrick's day, we're sharing our favorite green protein recipe with SFH Pure Vanilla. These protein brownies with matcha frosting are delicious, nutritious, and the perfect snack!