Healthy Recipes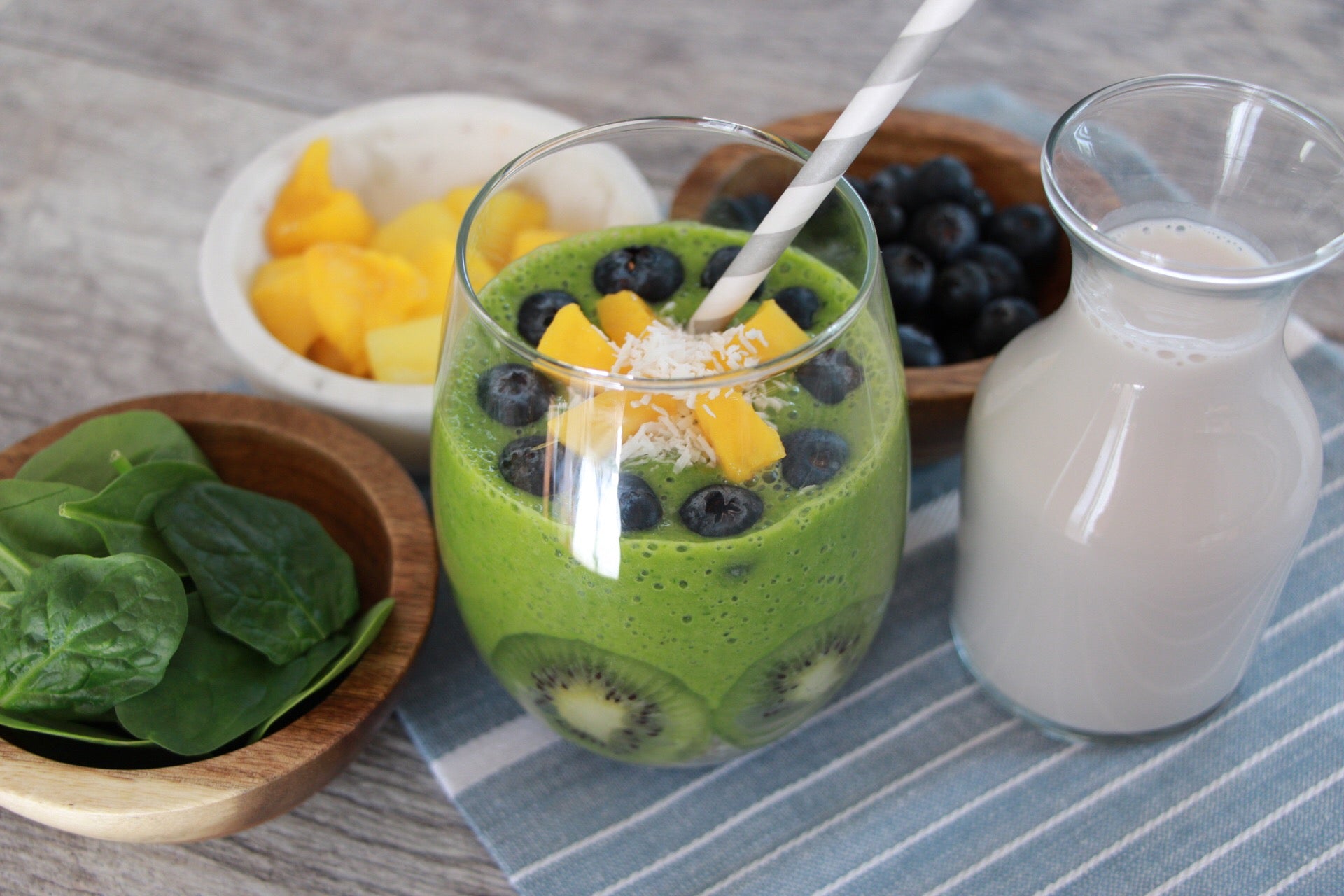 St. Partick's day is one our favorite holidays! We have whipped up this delicious and green smoothie with SFH Fuel. 
Recipes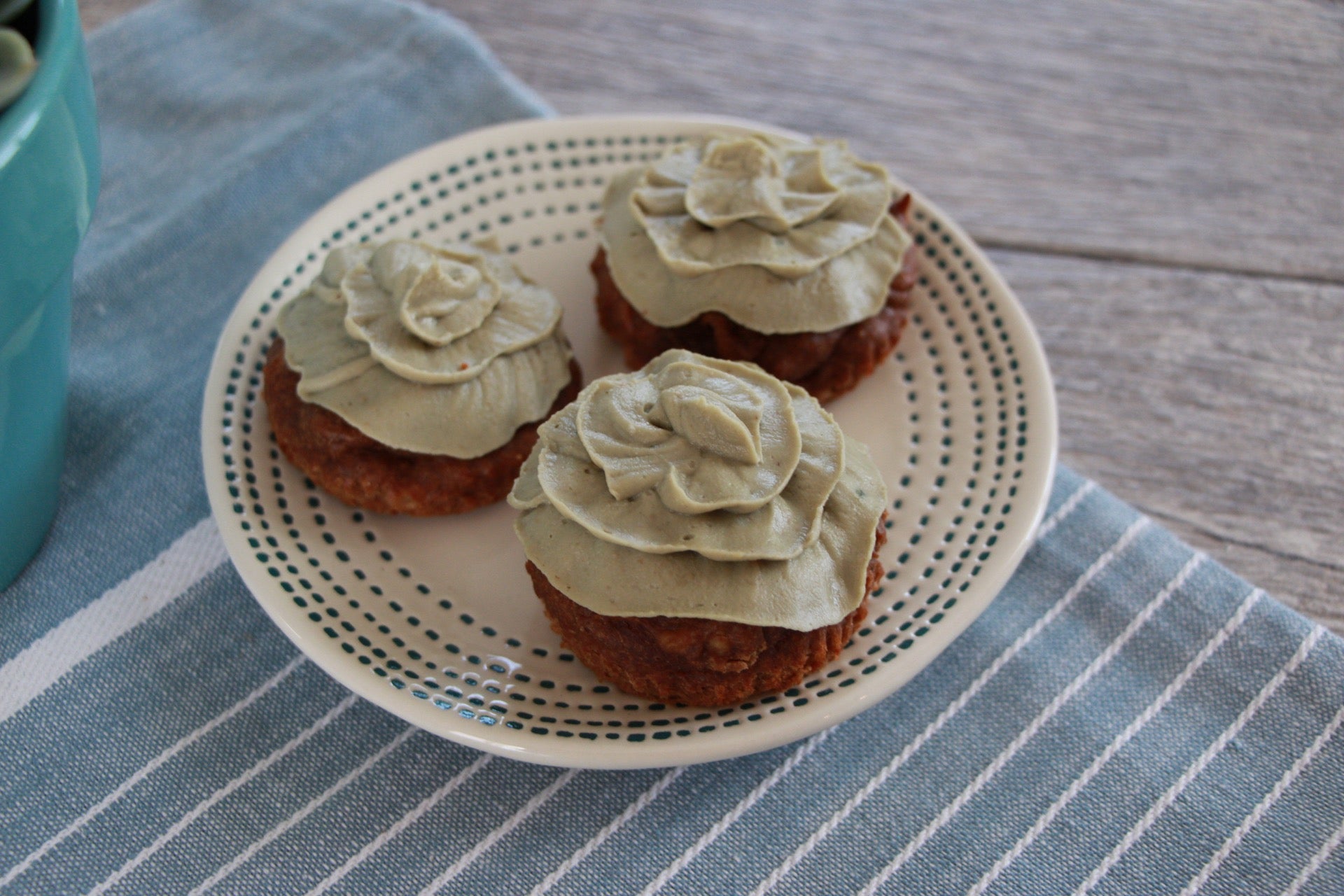 Protein Brownies With Matcha Frosting
In honor of St. Patrick's day, we're sharing our favorite green protein recipe with SFH Pure Vanilla. These protein brownies with matcha frosting are delicious, nutritious, and the perfect snack!
dessert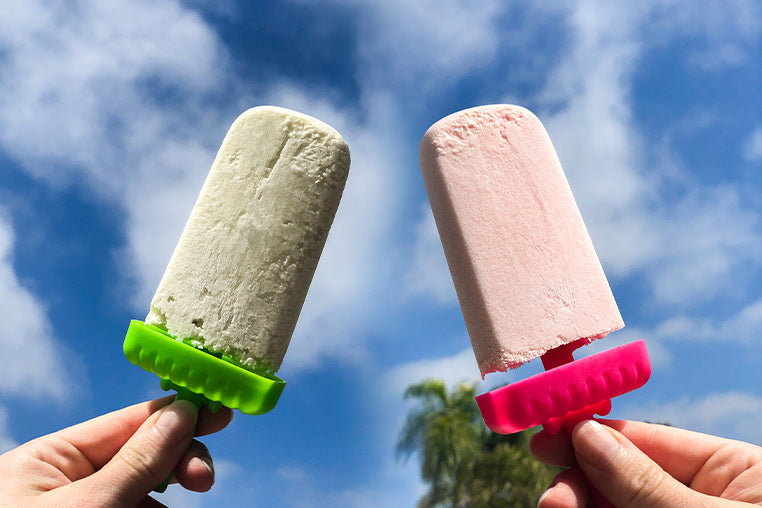 Refreshing Summer Revive Popsicles
We are in the thick of summer and climbing temperatures has many of us hot and bothered. When you want some relief from the sweltering weather without veering too far off your eating plan, you can ...
Recipes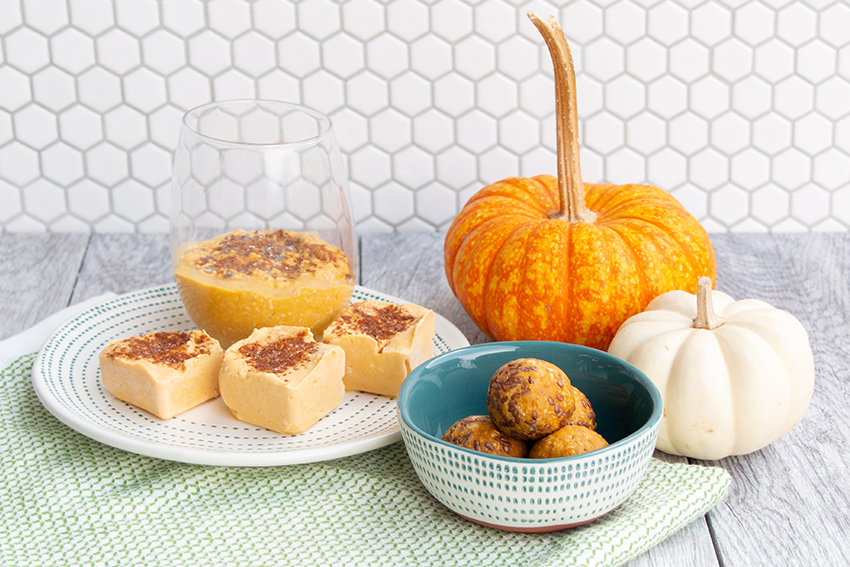 3 Protein Recipes For Pumpkin Spice Day
In honor of Pumpkin Spice Day on October 1st, we rounded up some tasty recipes using our Pure Churro Whey Protein, to give these recipes an extra cinnamon-y twist while adding protein.
Health and Wellness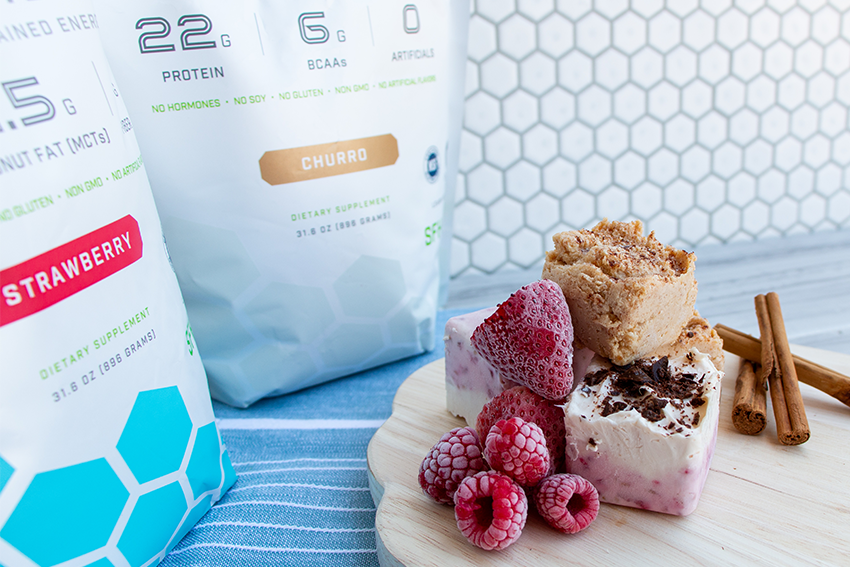 Keto-Friendly Cheesecake Fat Bombs
Whether you are familiar with the term 'fat bomb' or are new to this trend, think of them like energy balls, but instead of being made with things like oats or dried fruit, they're made almost excl...
dessert