Health and Wellness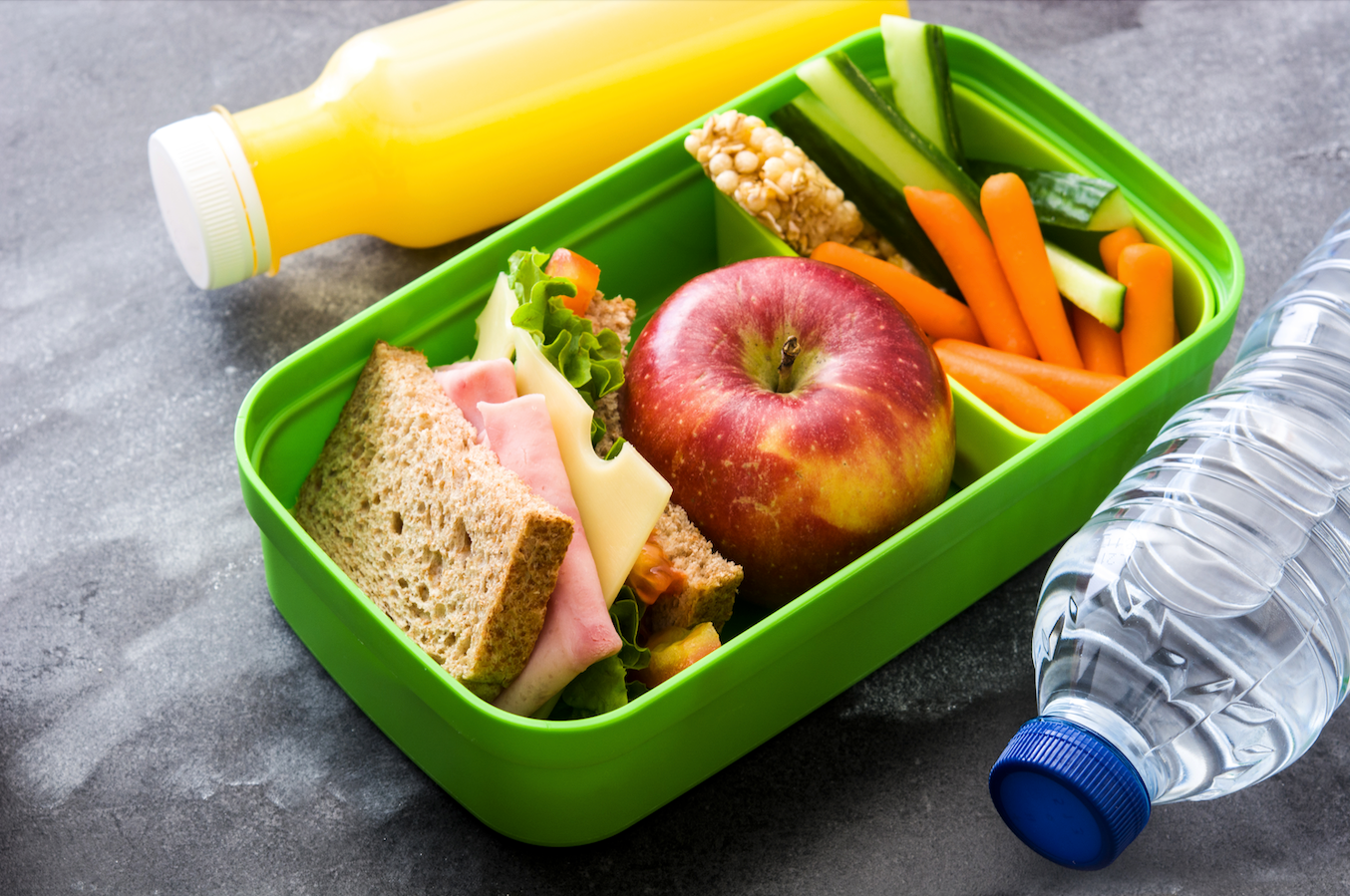 Health and Wellness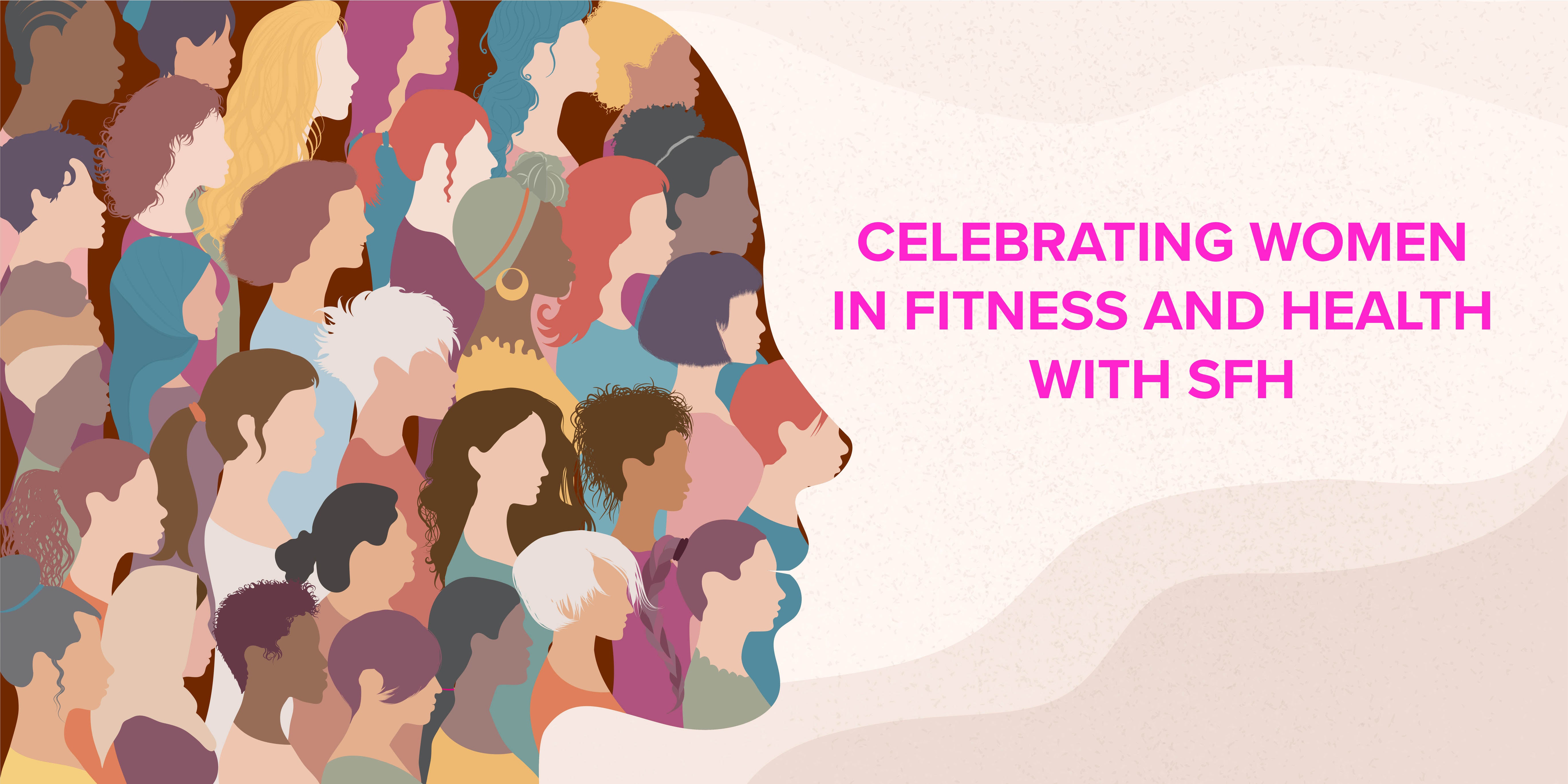 Pumping iron, burpee-slaying, and sports have often been deemed the "boys club." Despite the male-dominated training landscape, these 10 women bulldozed their way through stereotypes, flexed their ...
Health and Wellness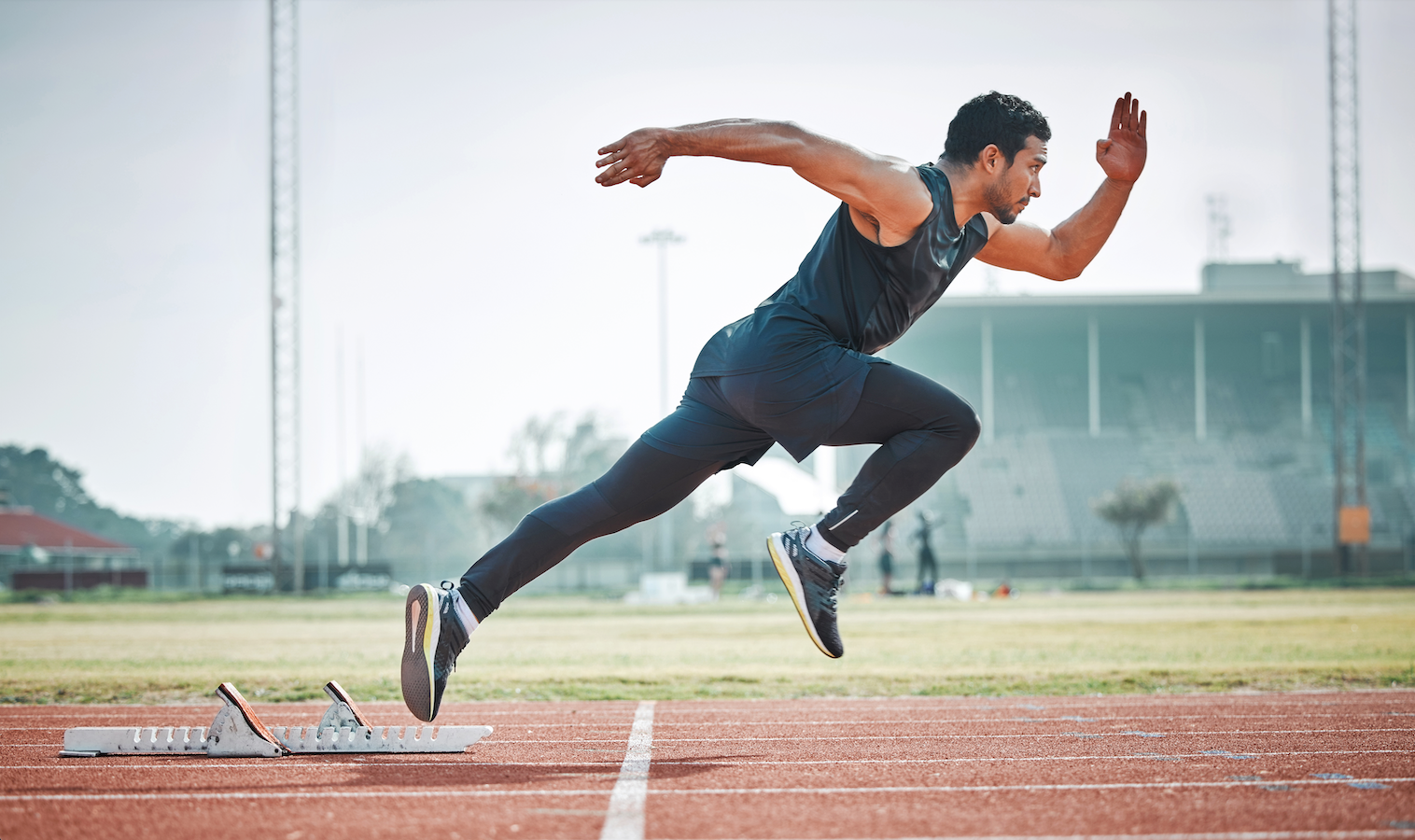 We are diving into the 10 "Ps" of fitness: a fitness guide that covers everything from perseverance to power lifts. This is not only about the physical benefits of exercise but also a reminder of t...
Fish Oil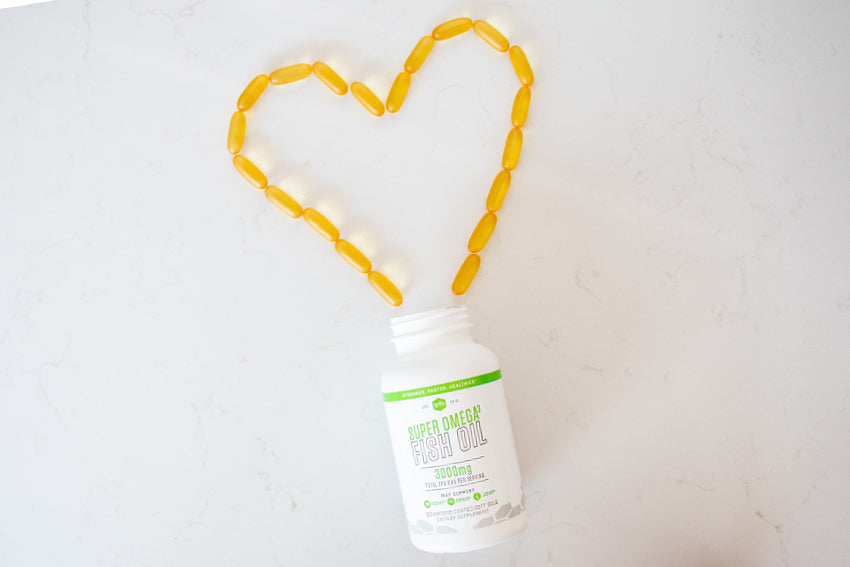 Did you know February is American Heart Month?
American Heart Month provides awareness of the importance of living a healthy lifestyle to support your heart. There are a lot of scary statistics out there when it comes to your heart health. The...
Health and Wellness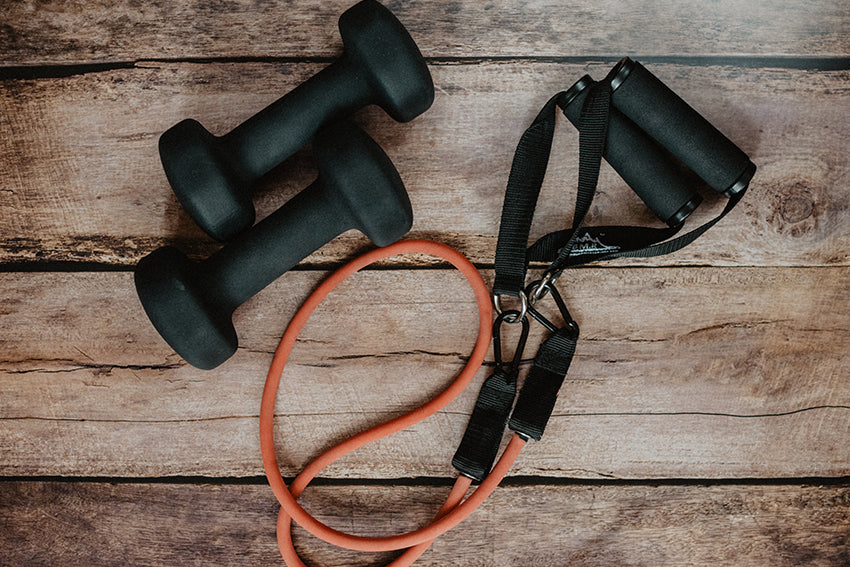 Health and Wellness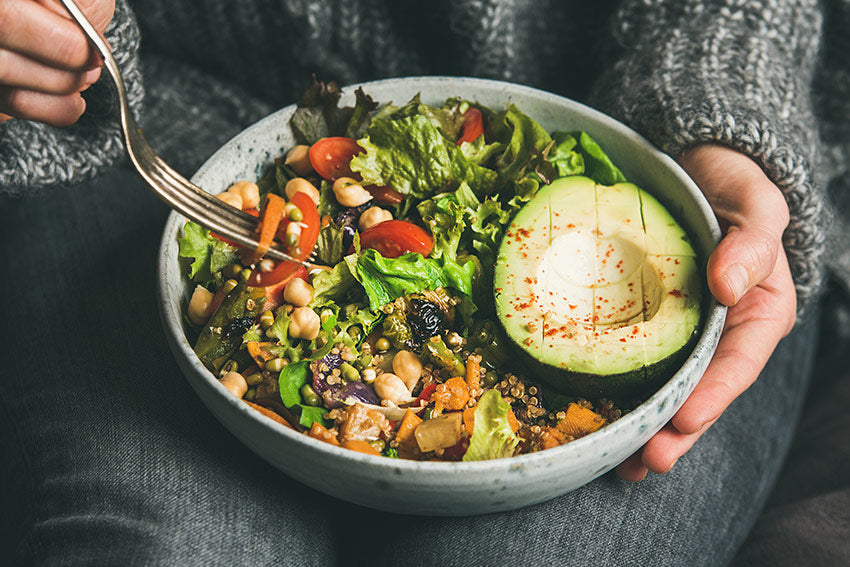 Health and Wellness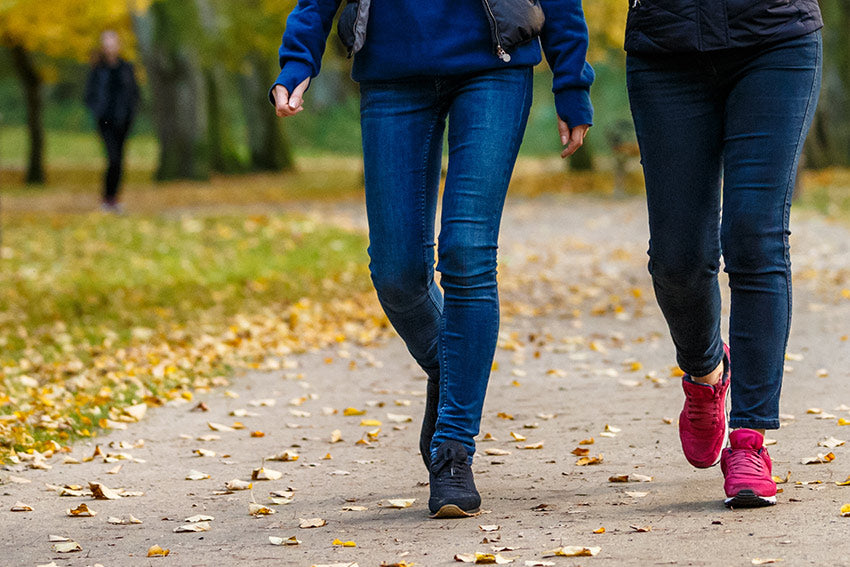 Taking a long stroll each evening is good for more than just getting out of the house for a bit. In fact, many celebrity trainers and fitness gurus create their workouts around walking, which says ...
Health and Wellness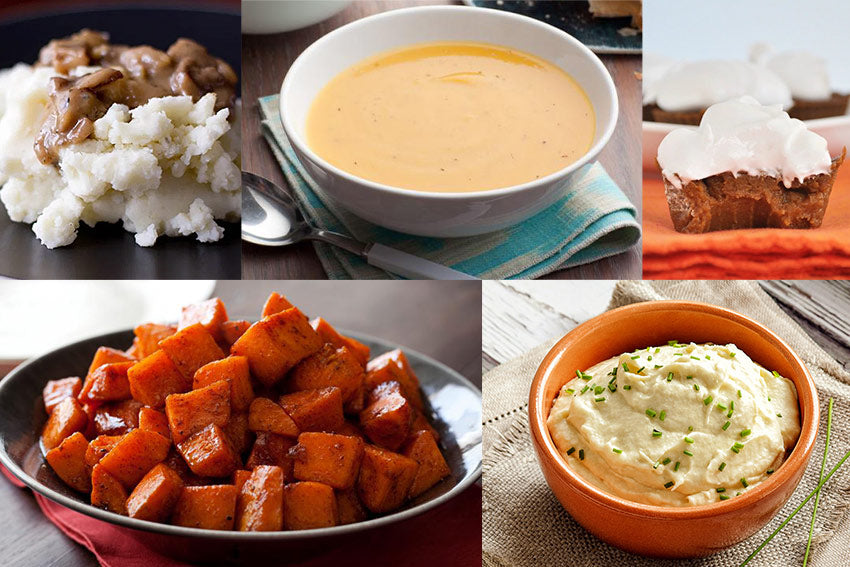 The big day approaches - one that has people putting on their stretchy pants, and taking L-tryptophan naps on the couch after gorging on several servings of fat-laden foods. A little indulging is a...
Health and Wellness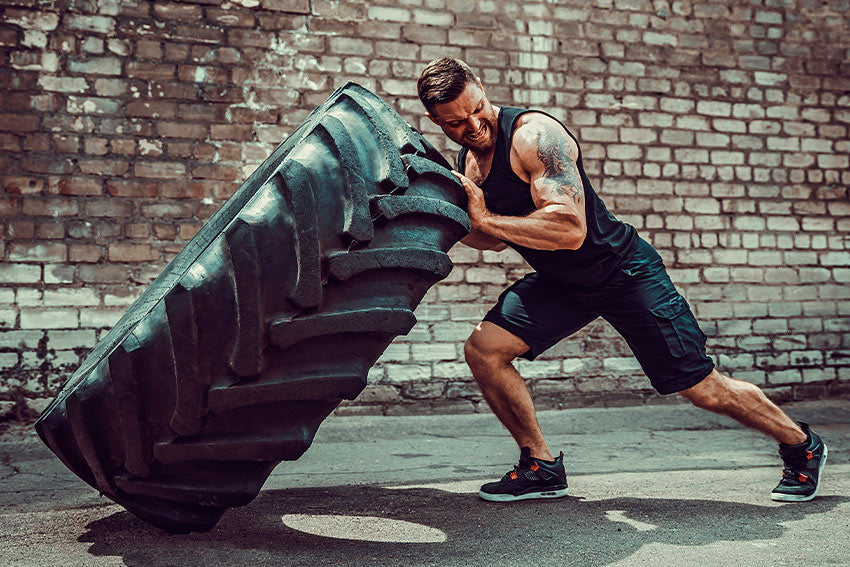 Mr. T - Regulating Your Testosterone
Big muscles. Being virile. Staying power. All these are related to a healthy testosterone level. The big T is extremely important to male development -  it helps to develop the penis, testes, voice...
Health and Wellness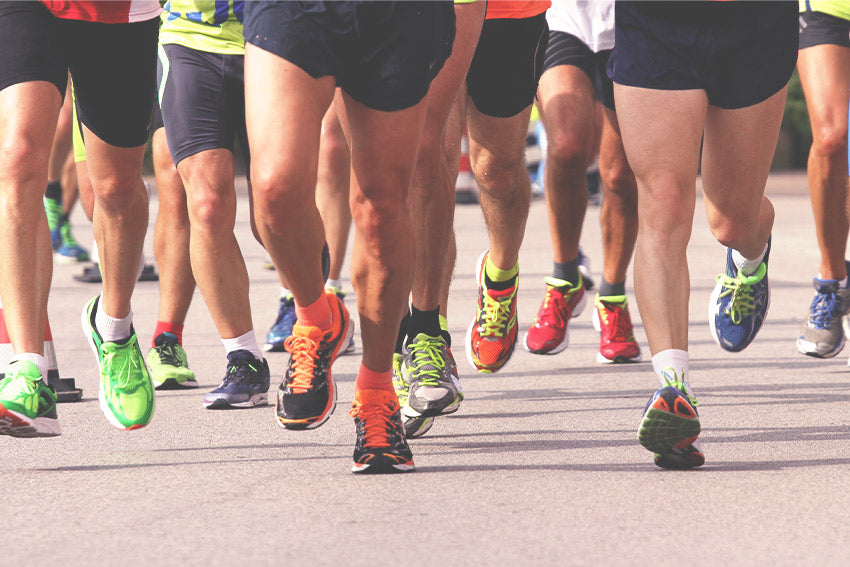 Health and Wellness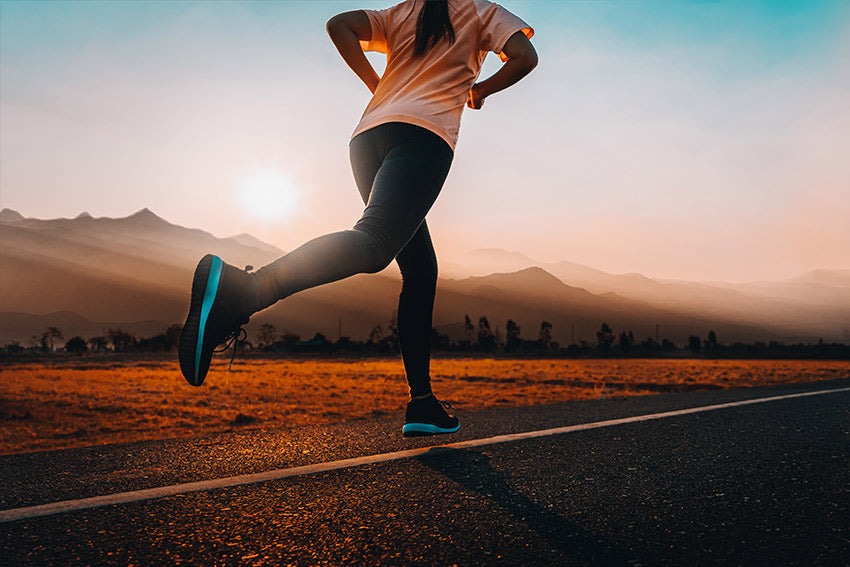 Kicking The Blues - Mental Illness Awareness Week
October kicks off Mental Illness Awareness Week. While mental health should be discussed year-round, this week is an important time to shine a light on subjects that might not be brought in the pub...
Health and Wellness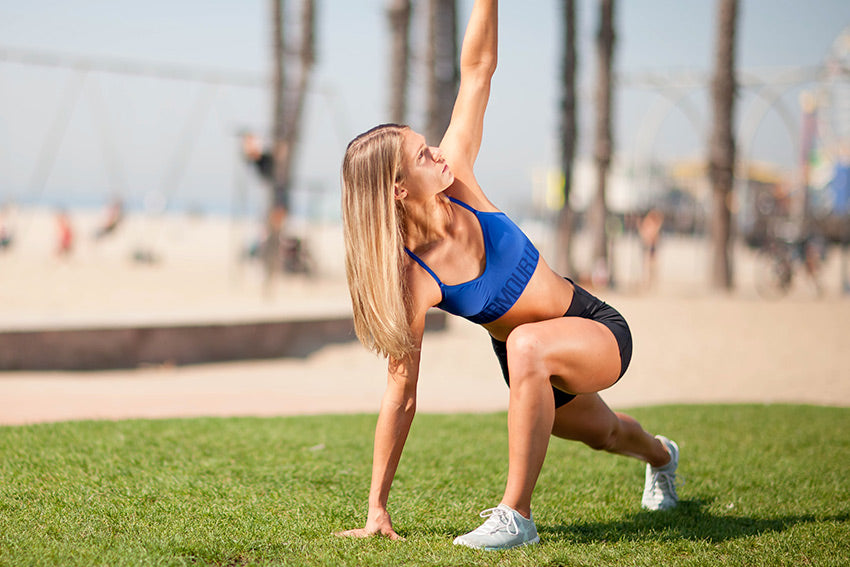 According to the ADAA (Anxiety and Depression Association of America), seven out of ten Americans claim that their lives are interrupted by daily stress or anxiety. Accumulative effects of stress a...